In-home newborn sessions have become increasingly popular in recent years, and it's not hard to see why. They offer a comfortable and familiar setting for both parents and their new bundle of joy.
Firstly, in-home newborn sessions offer a level of convenience and safety for mom that can't be matched by studio sessions. With a new baby in tow, it can be challenging to pack up and leave the house, especially in those first few weeks when you're still adjusting to life with a little one. By having a photographer come to you, you eliminate the stress and hassle of packing up all the baby gear and heading to a studio. Especially if you have a toddler at home and a husband that is working from home that week.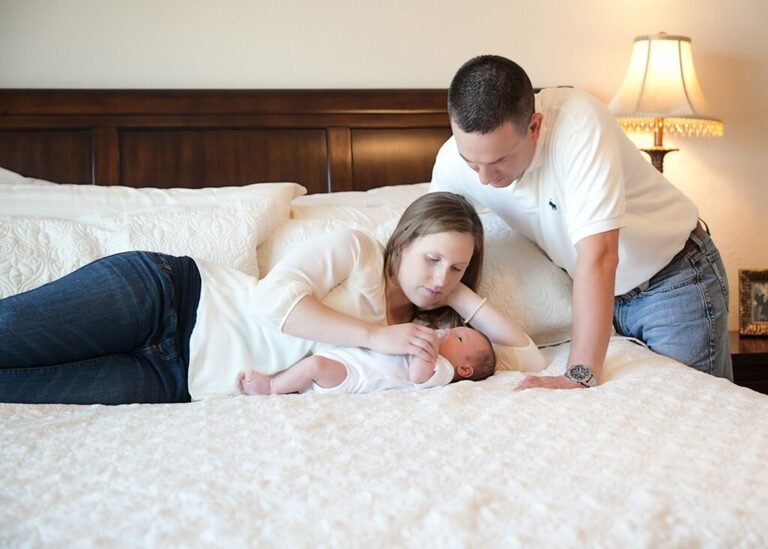 In addition to convenience, in-home newborn sessions also allow for a more personalized experience. Your home is a reflection of your family's unique style and personality, and including it in your photos can make them even more special. Incorporating meaningful items like family heirlooms, blankets, or even the baby's nursery can add a personal touch to your images.
Another benefit of in-home newborn sessions is the ability to capture those intimate, candid moments that can't be replicated in a studio. From snuggles on the couch to diaper changes and feedings, your photographer can capture those fleeting moments that make up the early days of parenthood.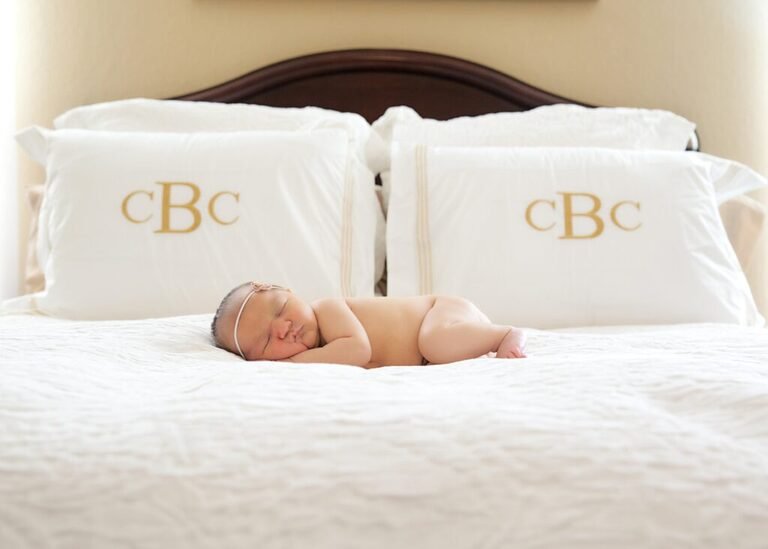 Finally, in-home newborn sessions can be more relaxed and less posed than studio sessions. While there's certainly a time and place for more formal portraits, in-home sessions offer a chance to capture your family in a more natural and authentic way. Your photographer can work with you to find the best lighting and angles to showcase your family's love and connection.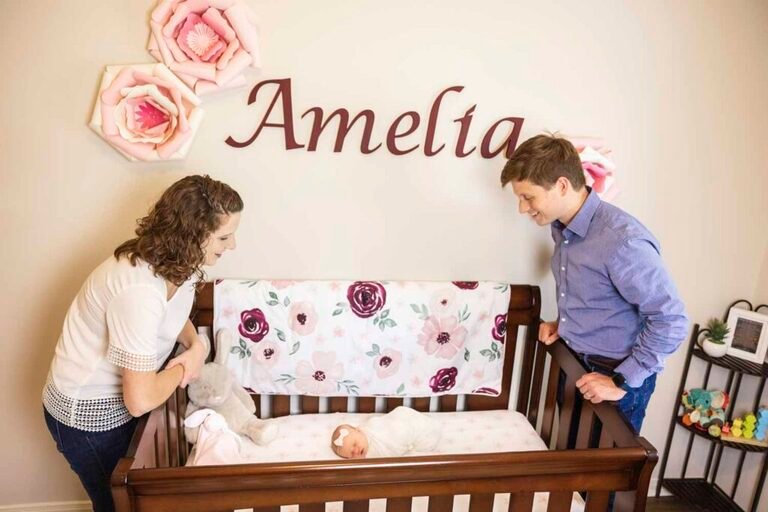 We have found that going to client's homes is as beneficial to you as it is to me. I love the classic images it gives. And you will love the conveneince.
Are you looking for a newborn photographer? You have come to the right place? Drop me a line and let's talk. Or call me! 832-573-3731. I would love to capture your family in a unique way. Now is the perfect time when everyone is home.