The Willow is widely know around the Woodlands, TX as this magical place to take beautiful photos. And I do have to agree.
It is light, airy, clean and classic.
A glass house that gives you the fairy tale vibes. In the early morning hours it has the most magical light.
A friend of mine took some photos of Caden and I several years back. They were so beautiful.
I have never had the opportunity to do my own set of mini sessions there until recently. But now I'm super excited to offer my clients this same chance at gorgeous spring minis in the elusive Willow.
The light will be very similar to above as we will be there from 9-11am.
And if you would like to book one of the 20 minute sessions, I would love to see you on March 5. Each mini session comes with a 4×5″ leather album of the session for $99. Packages are additional.
Click here to book.
These mini sessions are great for maternity, child or mommy and me sessions. If you would like to book a full family session at this location; please let me know.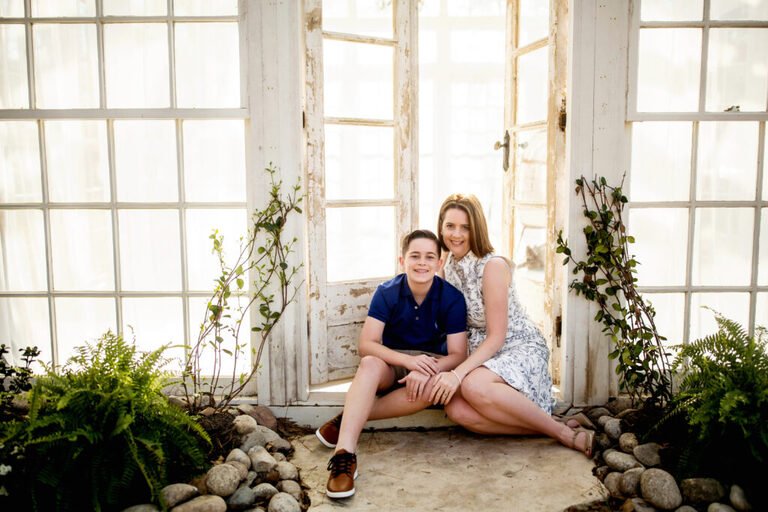 Are you looking for a child photographer? You have come to the right place? Drop me a line and let's talk. Or call me! 832-573-3731. I would love to capture your child in a unique way.