This family has had a rough year. And has been awaiting the arrival of this gorgeous little one on pins and needles.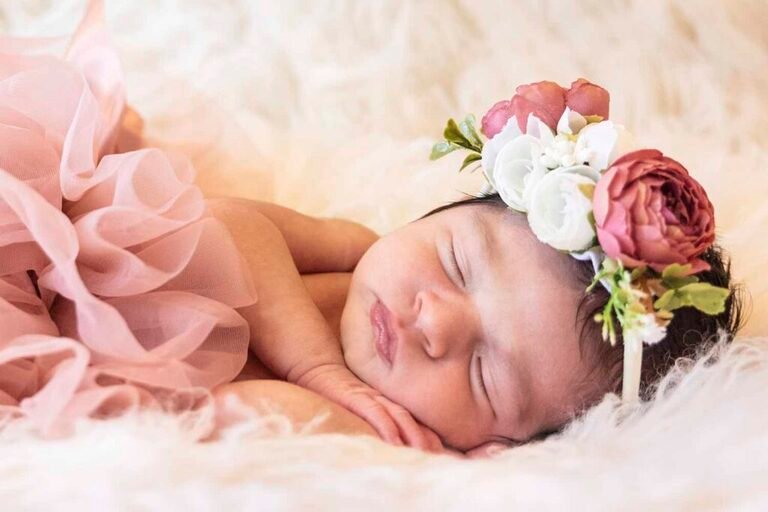 Grandma had a LOT of outfits all lined up for her. One of the perks of having a girl!
I love babies with hair. And man; did she have some fabulous hair!
Cutest little angel you have ever seen!
If grandma or grandpa is in town for the birth, make sure they come to the newborn photo session. Generational portraits are always a great thing.
I love capturing a new family in their environment. They are so relaxed.
Are you looking for a newborn photographer? You have come to the right place? Drop me a line and let's talk. Or call me! 832-573-3731. I would love to capture your family in a unique way. Now is the perfect time when everyone is home.