Are you expecting a new baby?!
Whether it is your first or your fourth, this is an exciting time and we would love to help you capture the memories of them at their tiniest!
They grow up so quickly and lose those sweet little rolls, so let's document them before they are gone.
I have so much I would love to ask you about your sweet upcoming arrival! I love hearing your story and getting to know my new mamas. Newborns are my favorites.
When you call to chat, I will probably ask WAY too many questions about you and forget to tell you anything about what I do.
My sessions are really laid back. They are done in your home (don't worry about what it looks like). I bring most everything you will need.
During your consultation, we discuss all of this. All you need to know is to relax and take care of that sweet, sweet little one.
In-home newborn sessions are amazing. I love being able to capture my clients in their own home. There is a calm, casual nature about them.
Did you have your newborn session in a studio or in your home?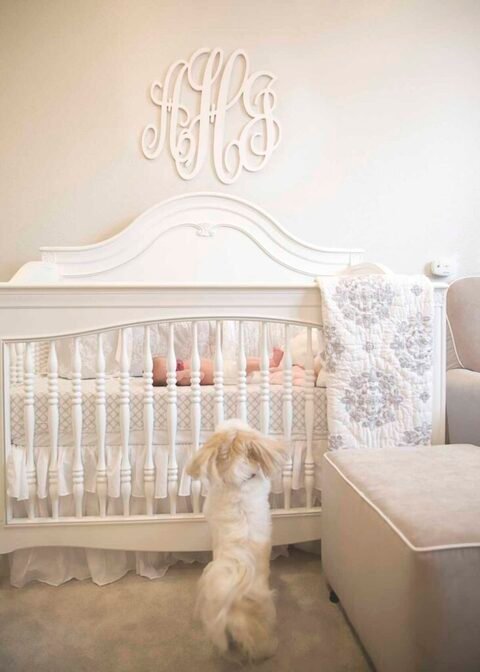 Are you looking for a family photographer? You have come to the right place? Drop me a line and let's talk. Or call me! 832-573-3731. I would love to capture your family in a unique way. Now is the perfect time when everyone is home.