Because a lot of my clients have gone through infertility, I have the pleasure of photographing many sets of twins and triplets. Some photographers may find this difficult, but I absolutely love it.
It is like double your pleasure. And frankly I find it fascinating. Multiples are so amazing for so many reasons. Some are identical, some have a secret language, some look nothing like each other.
I just love working with multiples over the years. Comparing their images over time. Do you know any sets of twins or triplets?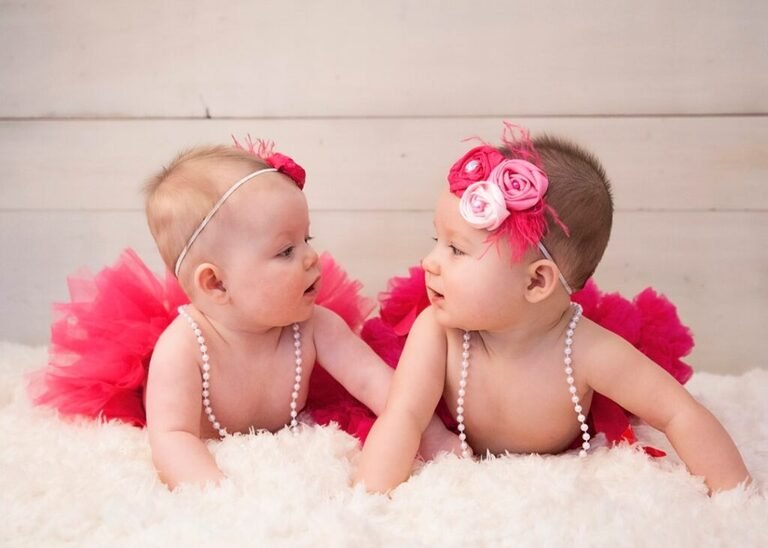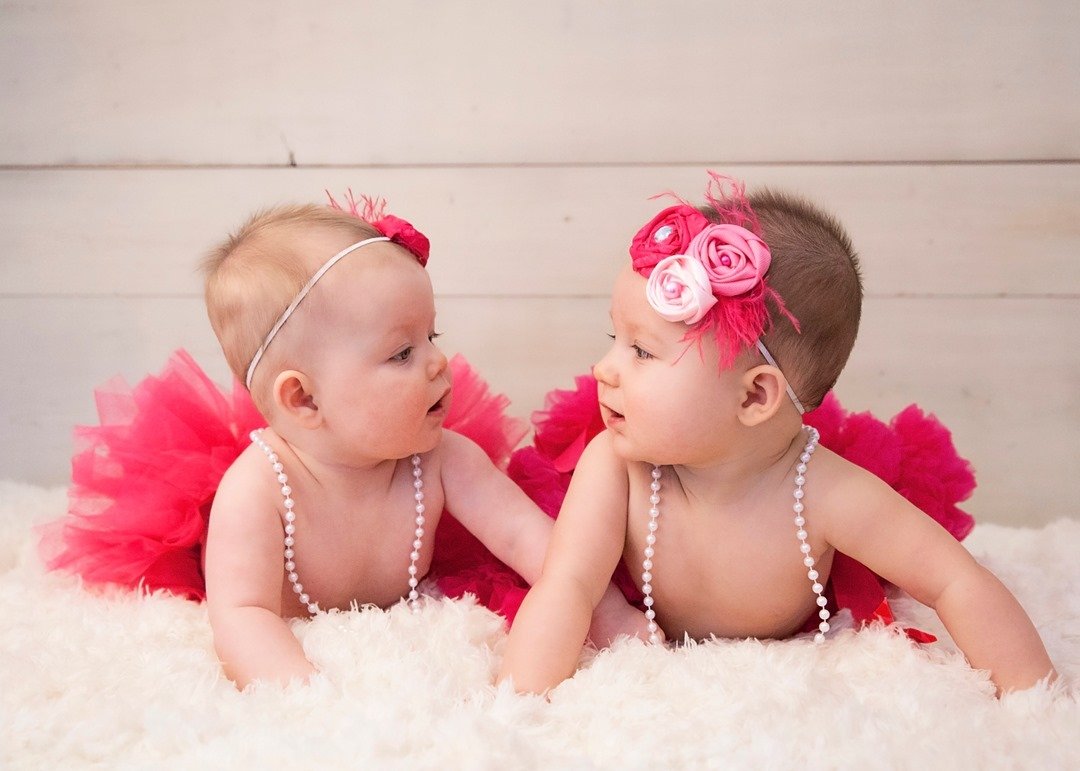 Are you looking for a family photographer? You have come to the right place? Drop me a line and let's talk. Or call me! 832-573-3731. I would love to capture your family in a unique way. Now is the perfect time when everyone is home.