These boys are her world.
Perhaps a crazy, loud and wild world. But she wouldn't want it any other way.
Her request was to capture them as they are. And I hope I did just that.
They rode bikes, swam and even decorated a few cupcakes (or each other's faces).
If you have boys, you know. It was a loud and absolutely fun session. Lots of laughs and a few tears.
I had a blast. Having only one boy, I wasn't sure I could handle a session with four. But I left wishing I had a few more.
I hope these kiddos had a blast tonight. And this mama loves the images I created to remember this beautiful house and the memories they created there.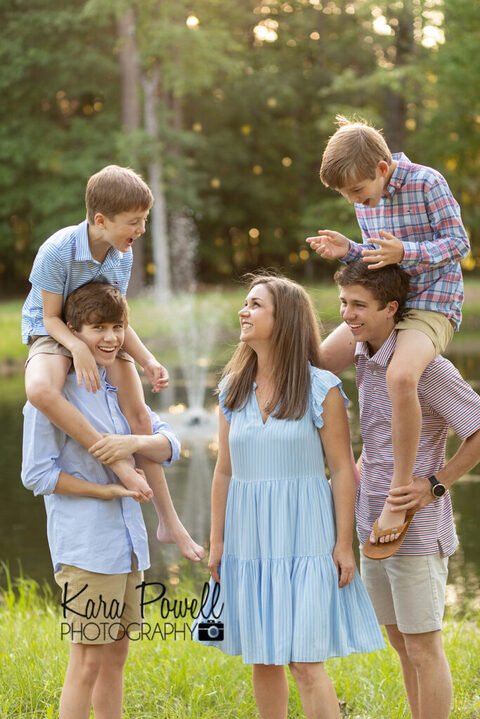 Are you looking for a family photographer? You have come to the right place? Drop me a line and let's talk. Or call me! 832-573-3731. I would love to capture your family in a unique way. Now is the perfect time when everyone is home.