Sometimes simplicity is the key.
I had the pleasure of meeting this handsome little one this morning. And little he is.
He is on his way to being big, but for now, he didn't fit into much other than my wraps. But he did want to stay awake for about half of his session. So I didn't get to do any of my fancy stuff. But that was ok.
Simple is beautiful. What do you think? Meet Mr. G.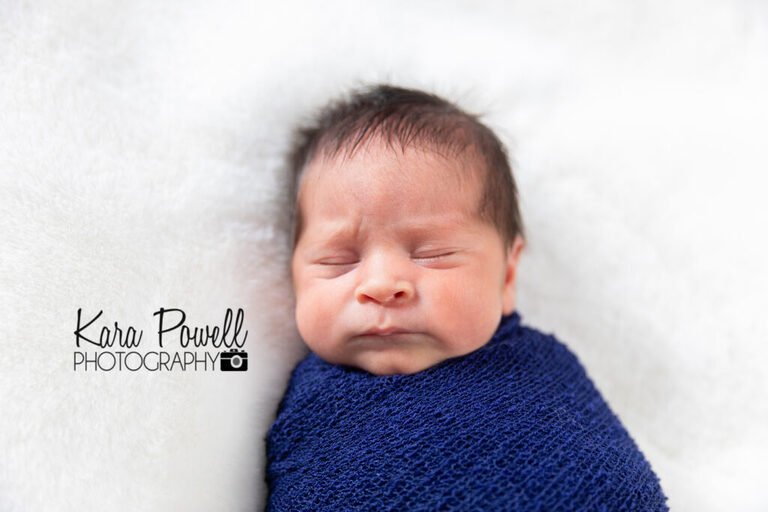 Are you looking for a newborn photographer? You have come to the right place? Drop me a line and let's talk. Or call me! 832-573-3731. I would love to capture your family in a unique way. Now is the perfect time when everyone is home.