Are you running into the Christmas
season like….
These two are! Even when it was 50 degrees last night at their session. It didn't phase them.
Somehow, each year this family gets the extreme weather of the season. Another super cold session for 2022. But look how cute they are?
I love seeing these two and their parents each and every year. Even in the cold.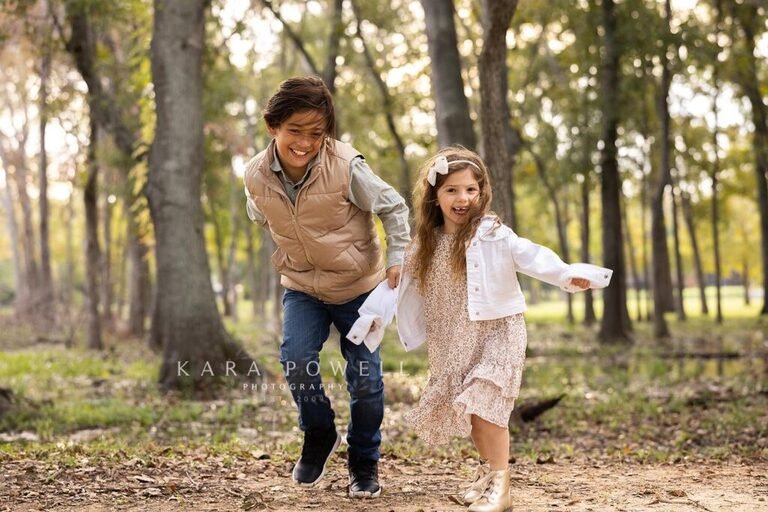 Are you looking for a family photographer? You have come to the right place? Drop me a line and let's talk. Or call me! 832-573-3731. I would love to capture your family in a unique way.