When I was a younger mom with an "passionate" toddler; a photo of us like this would have done wonders for me.
Long days and even longer nights is a lot of what I remember.
But he always woke up with a smile on his face, just like Mr. R.
I absolutely loved seeing these two again. Their sessions are always pure fall magic and I love every minute. This year was a lot more running than last time; but it totally took me back to my son's childhood. Boys never sit still. Moments like this and so many more is what mama's live for. A sweet calm in the middle of chasing ducks and trying to jump into the lake.
Thank you for joining me last night. I can not wait to show you all of them. They are pure magic!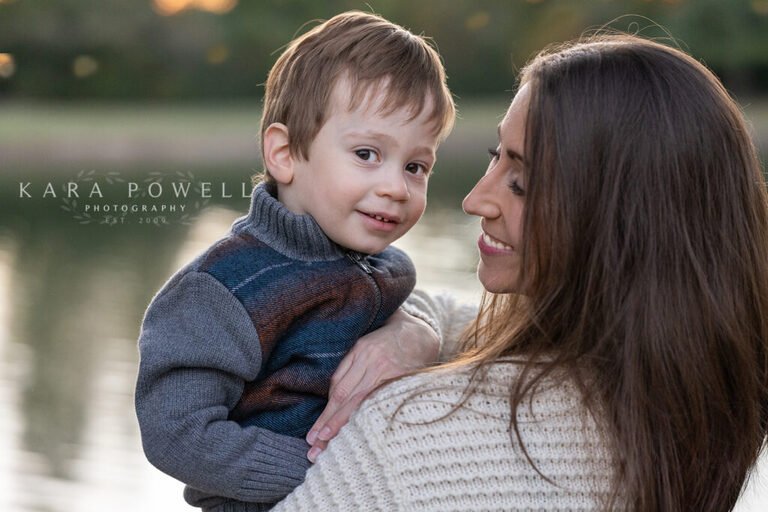 Are you looking for a family photographer? You have come to the right place? Drop me a line and let's talk. Or call me! 832-573-3731. I would love to capture your family in a unique way. Now is the perfect time when everyone is home.