On the coldest day of November; I met up with this family in Katy.
Somehow they always book the worst weather day every year. Poor things!
Today is was around 30-40 degrees. Which for those of your that aren't from Texas – that is really, really cold for us Texans.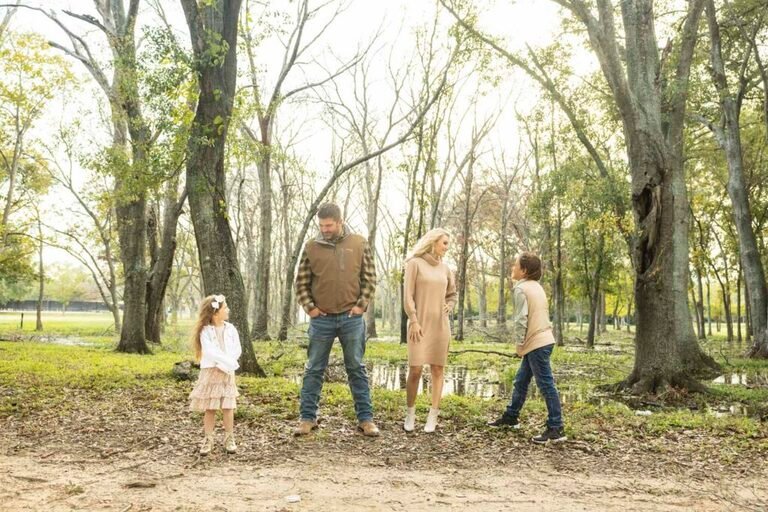 So we bundled up as good as we could and made the session as short as possible.
They did so good! Especially at not look cold.
Could you look this good in 30 degrees? I bet I couldn't. Bravo to them. I hope the weather gods are nicer to them next year.
Either way, they will look amazing as always.
Are you looking for a family photographer? You have come to the right place? Drop me a line and let's talk. Or call me! 832-573-3731. I would love to capture your family in a unique way.