As moms, we try to hold it all together.
The house, work, the kids.
Some days it works great.
Other days. No matter how hard we try. Nothing is going to work.
So no matter how great we portray things on Facebook. And want the world to think that we have our sh*t together. I hope the world knows that the bottom line is that we are all regular people at heart. And we have good and bad days.
And no one is winning at everything.
So to the mama that is sitting at home crying. I see you. I was there once. And actually it was probably yesterday.
Life is hard. This too will pass and tomorrow will be better. I promise.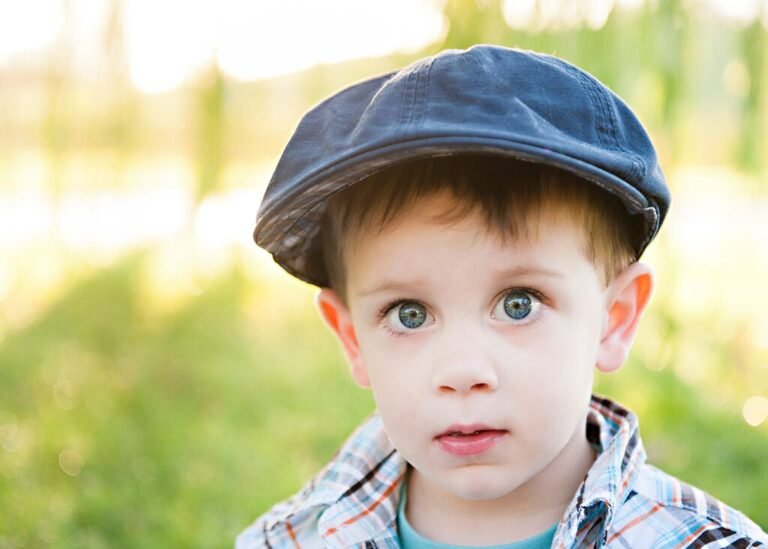 Are you looking for a child photographer? You have come to the right place? Drop me a line and let's talk. Or call me! 832-573-3731. I would love to capture your family in a unique way.