Last night there was blood, sweat and tears. But these two ladies were troopers.
I have had the pleasure of seeing them since they were born. And they love getting their photos done. One has very specific ideas of what she likes. The other just likes to carry her backpack right now and run. But I bet pretty soon, she will be posing just like her sister.
They both did amazing last night and I can't wait to show off their amazing gallery.
It was a crazy time as always. But we always have a really good time. And get a lot of really good images in the end. Plus a few bloody knees.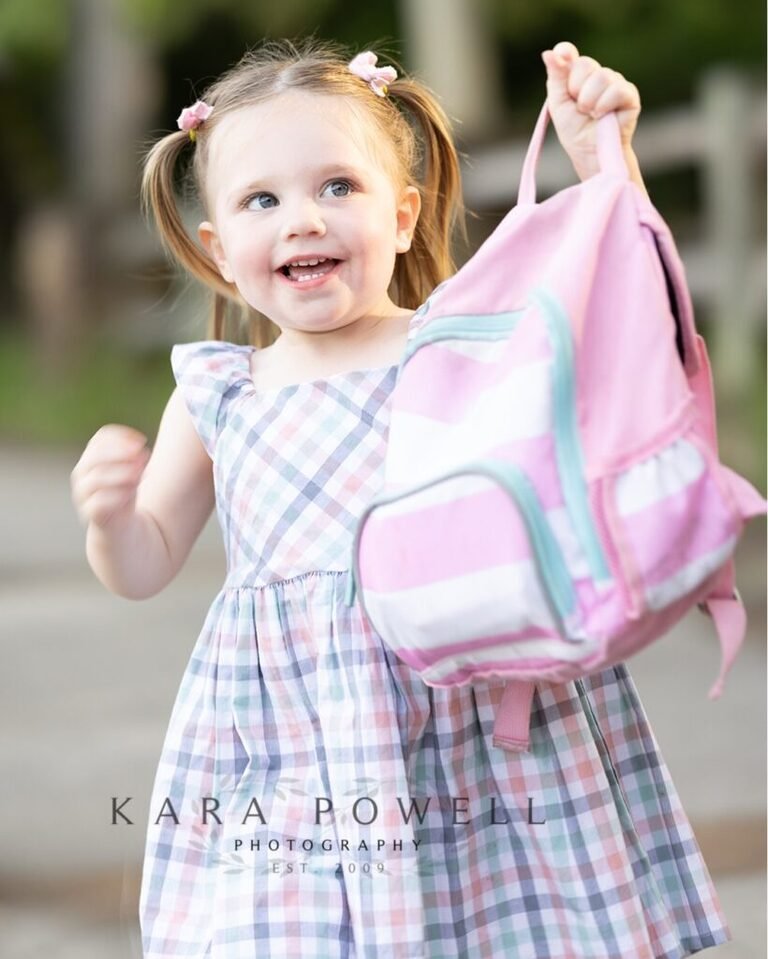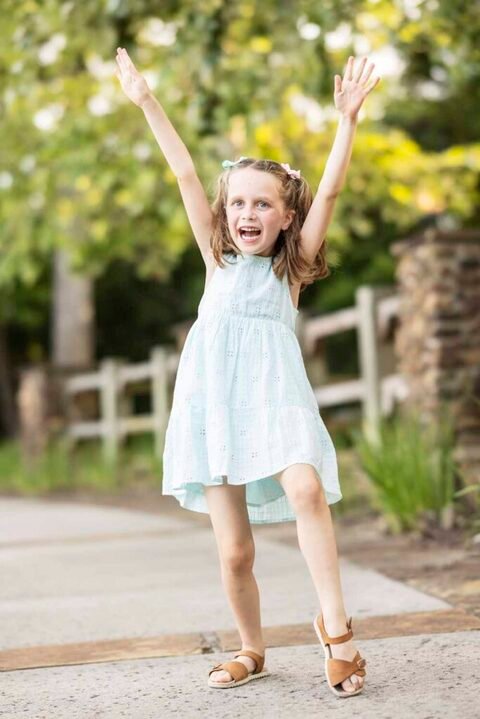 Are you looking for a child photographer? You have come to the right place? Drop me a line and let's talk. Or call me! 832-573-3731. I would love to capture your family in a unique way.