Hi Everyone,
Welcome. I'm Kara the owner of Kara Powell Photography. I started this company almost 15 years ago. It was my dream to connect with other mom's that were starting their families in the Houston area. I had just gone through 6 years of infertility treatments and I really needed community. I found it through sharing our story. By sharing we found that there are so many other couples struggling with their journeys.
Surrogacy, IVF, IUI, adoption, etc. They are ways to start your family that not many people talk about. It is a lonely journey.
That is why I love to talk about it openly. There should be no stigma.
If you need a safe place to chat. Give me a call. You don't have to be a client.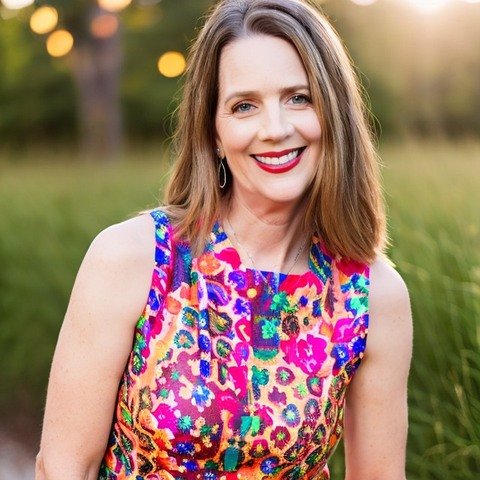 Are you looking for a family photographer? You have come to the right place? Drop me a line and let's talk. Or call me! 832-573-3731. I would love to capture your family in a unique way.