Do your kids love the water?
Mine HATED the water when he was little. We took him to swim lessons early on and he would cry there and home. It was horrible.
Then one summer; something happened and the lessons weren't horrible. No tears or crying. He learned to swim, dive and all things water were amazing. He loved it and he has never looked back. He swims in the big surf of Hawaii and Costa Rica with my husband. Praise the Lord!
Because if he didn't my husband would lose his mind.
Summer's are best with sand in your toes and salt water in your hair.
How about your kids? Do they love the water?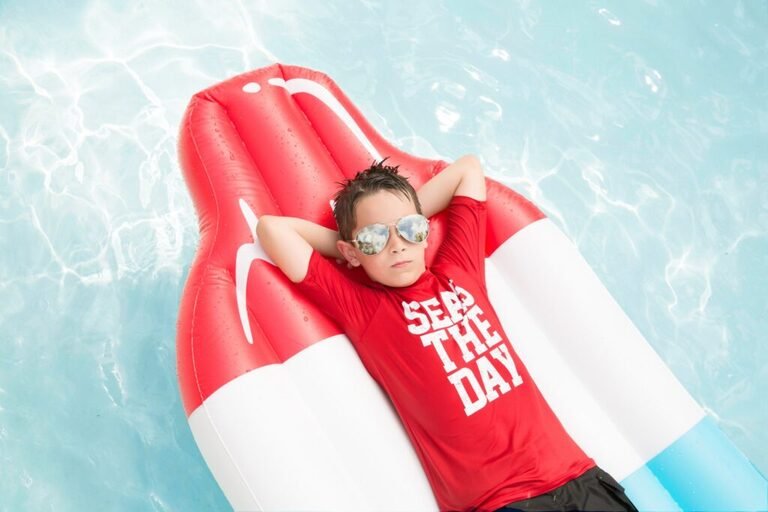 Are you looking for a child photographer? You have come to the right place? Drop me a line and let's talk. Or call me! 832-573-3731. I would love to capture your family in a unique way.