You might remember this little peanut's mama from her maternity session at the beach a few month's back. It was gorgeous!
So she had a lot to live up to. But she did amazing! I mean just look at her. Several outfit changes and she understood the assignment.
She slept like a champ when she was supposed to and then was awake a little at the end. And look at all of that hair!
Miss D is going to be a gorgeous model some day.
Enjoy the sneak and many, many more gorgeous images coming your way soon.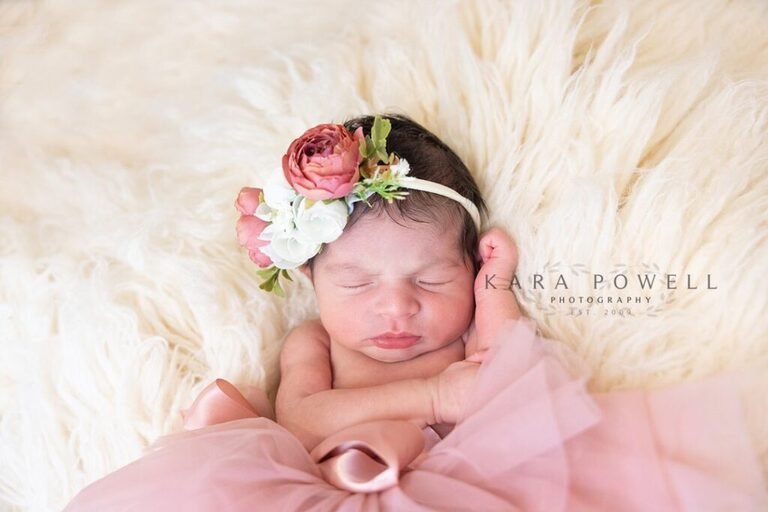 Are you looking for a newborn photographer? You have come to the right place? Drop me a line and let's talk. Or call me! 832-573-3731. I would love to capture your family in a unique way. Now is the perfect time when everyone is home.