Golden sun filtering through the trees.
This is what fall is all about.
One of my favorite parks and this family got it all.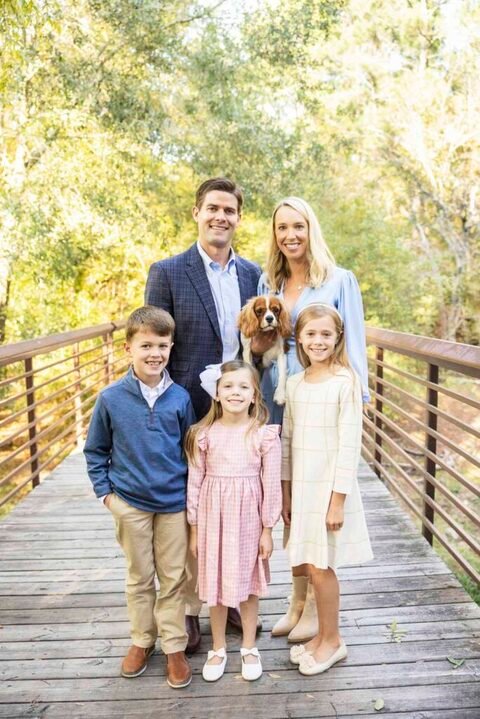 The hidden trail is always a favorite. The kids get to go crazy and run off some steam.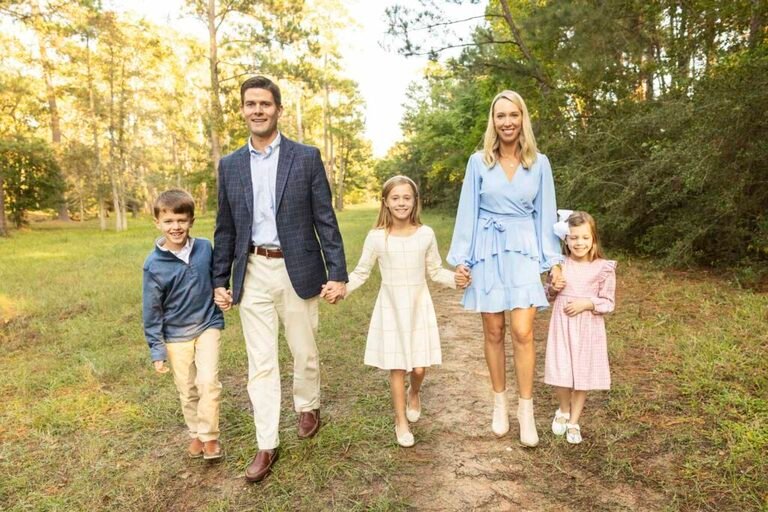 And of course the pond. The reflection of the changing leaves. It gives a different look each and every time I come.
Are you looking for a family photographer? You have come to the right place? Drop me a line and let's talk. Or call me! 832-573-3731. I would love to capture your family in a unique way. Now is the perfect time when everyone is home.