On a beautiful November afternoon, I met one of my favorite families at a new location because they had recently moved to a new home. So we went to explore their new subdivision. And man it did not disappoint.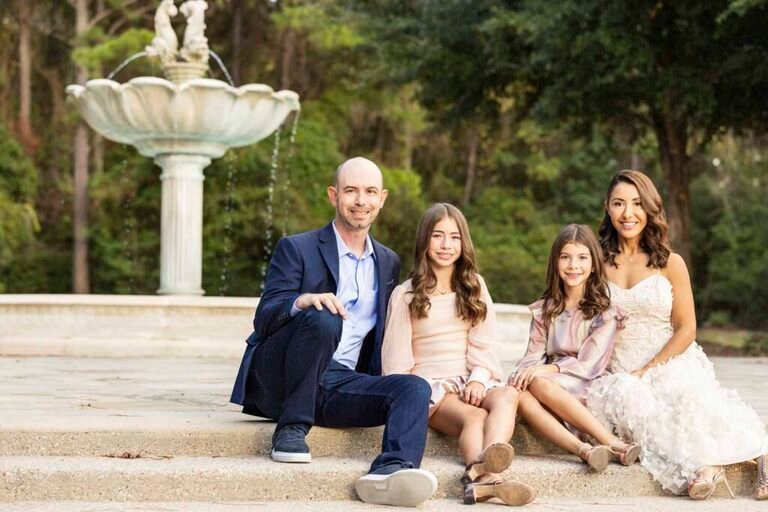 They usually come visit every year, so these lovely ladies are growing up so quickly. I can not get over how grown up they are. On their way to being young adults.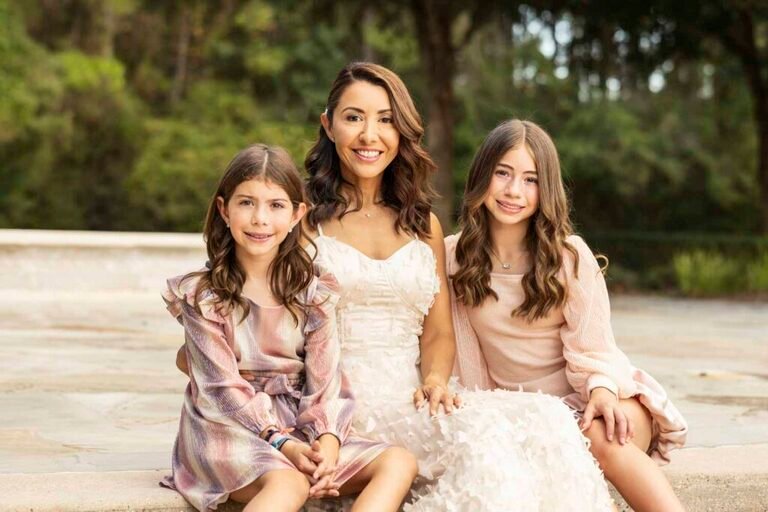 I really love the light and brightness of this session. Check out this location specifically.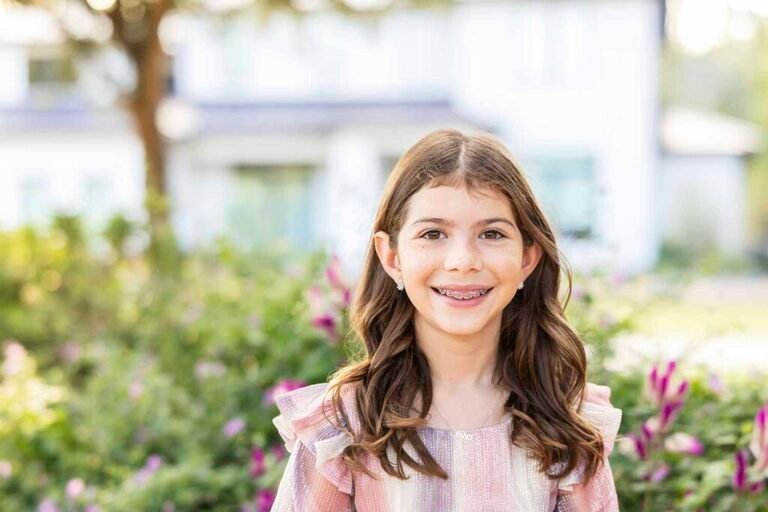 They had so many fabulous family photos to choose from. When it came to selecting framed prints for their wall, she had a really hard time.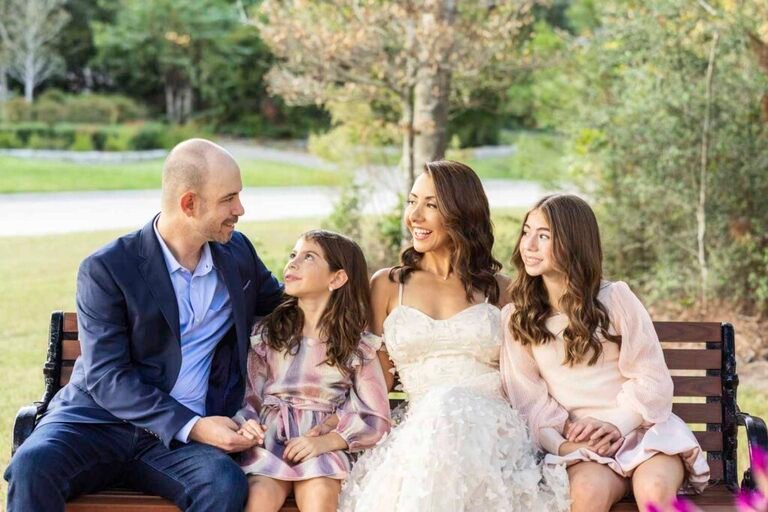 Are you looking for a family photographer? You have come to the right place? Drop me a line and let's talk. Or call me! 832-573-3731. I would love to capture your family in a unique way.