Don't take my word for it that you should book your fall session with me. Here is a Google review from a client.
"No matter the time of day, weather or mood of my little ones Kara knows how to capture the best photos of our family. She really cares about making every season about YOU and satisfying YOUR vision. She's incredibly accommodating and patient – which is hard to be sometimes with my kiddos – and she always surprises us with new tips and tricks on making every session special. I highly recommend her if you're looking for a talented and fun photographer to make memories with. I absolutely LOVE her!"
T. Forney client since 2019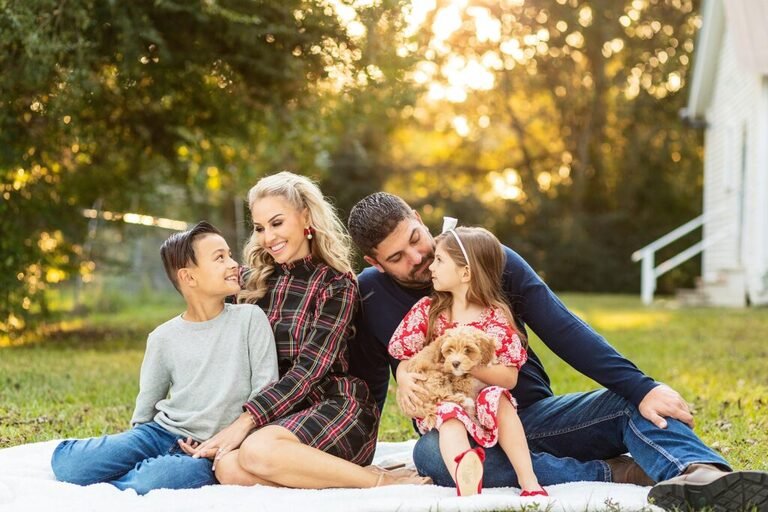 Are you looking for a family photographer? You have come to the right place? Drop me a line and let's talk. Or call me! 832-573-3731. I would love to capture your family in a unique way.