Fall colors are on their way.
Slowly they are sneaking in to parks, yards and all over Houston.
I love seeing the yellows, oranges and browns in backgrounds of stunning family portraits.
It is rare to see color in Houston; but during the fall season there are a few places that you can see a hint of it.
Are you ready for some fall color?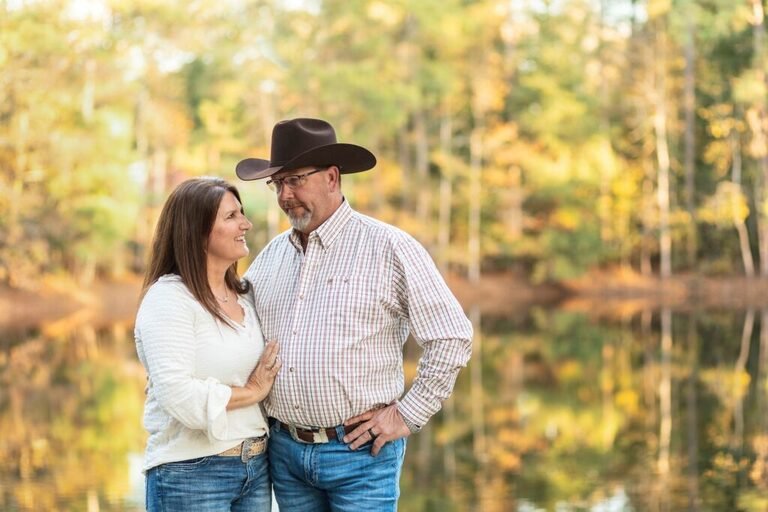 Are you looking for a family photographer? You have come to the right place? Drop me a line and let's talk. Or call me! 832-573-3731. I would love to capture your family in a unique way.