I know you have no idea how much you will cherish the photos of your kids. Not iphone photos; but real professional photos with your whole family. 
I had no idea how much my little boys yearly family sessions would mean to me when I scheduled them. But man, I wish I would have taken so many more. He was just so darn cute! And I don't have enough. 
But I probably can't tell you to take more images or book more sessions. You are in the thick of parenthood. I get it. I was there once. More worries about getting through the day. 
But one day; I promise you…You will wish you did.
Do you have yearly photos taken of your kids?
I can help. Give me a call.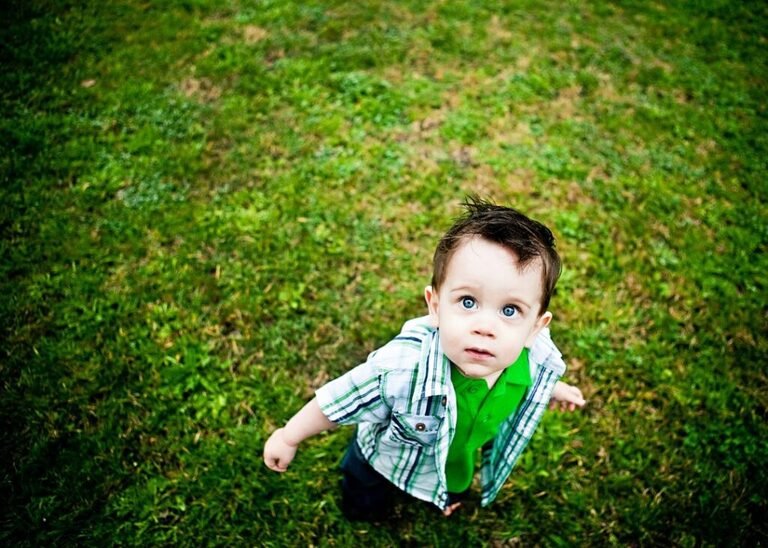 Are you looking for a Family photographer? You have come to the right place? Drop me a line and let's talk. Or call me! 832-573-3731. I would love to capture your family in a unique way. Now is the perfect time when everyone is home.