All of her kids were in town for Easter.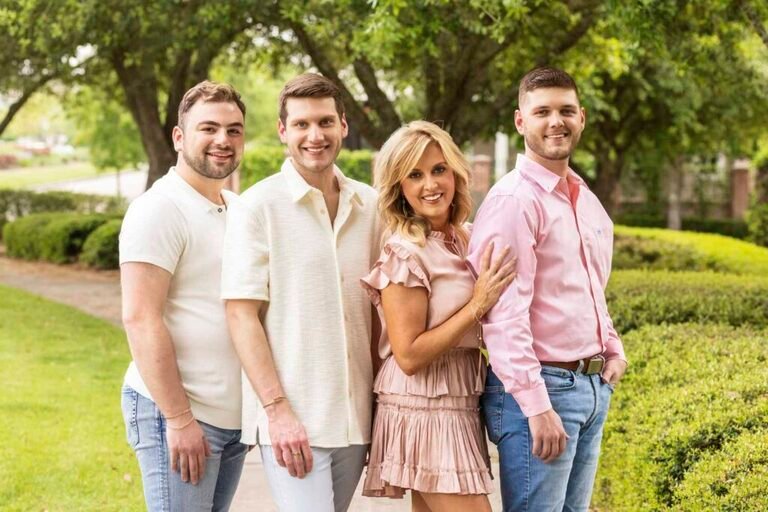 And it had they were about to combine their families by marriage.
So why not celebrate by taking some "new" family portraits with everyone in it.
Extended family sessions are so fun; no matter when you do them. There are so many different groupings you can do. And usually everyone has such a great time. You can tell how much this family already enjoys each other's company.
And don't forget doing small groups as well. They are usually my favorites.
Next time you have your whole family in town; give me a call. I would love to help you plan how to take amazing portraits like this for your walls.
Are you looking for a extended family photographer? You have come to the right place? Drop me a line and let's talk. Or call me! 832-573-3731. I would love to capture your family in a unique way.