Santa's sleigh would weigh over 400,000 tons if it carried enough toys for all the children in the world. To carry that much weight, Santa would need over 360,000 reindeer. Fun Santa facts.
Santa sessions are on November 13 and 14. Packages start at $250. We would love to see you this year.
These sell out every year, so be sure to snag your spot before they are all gone. Give us a call, 832-573-3731, or click here.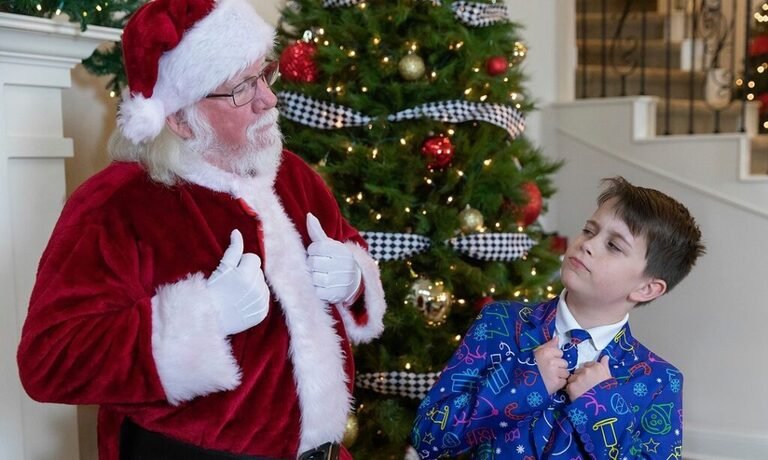 Are you looking for a child photographer? You have come to the right place? Drop me a line and let's talk. Or call me! 832-573-3731. I would love to capture your family in a unique way.