School has started and fall is on it's way.
Do you know what that means? Pumpkin spice drinks and fall family sessions! Yes! It is time to call your family photographer and get your session scheduled. ⠀⠀⠀⠀⠀⠀⠀⠀⠀
Custom family photographers sell out of their fall family session dates super fast, so if you would like photos anytime from October through December 4, I would call them NOW.
There are only 12 weekends this fall season. ⠀⠀⠀⠀⠀⠀⠀⠀⠀
And don't forget, turn around time for holiday cards takes longer during busy season, so please plan ahead! ⠀⠀⠀⠀⠀⠀⠀⠀⠀
Have you booked your fall family session yet? I would love to see you this year!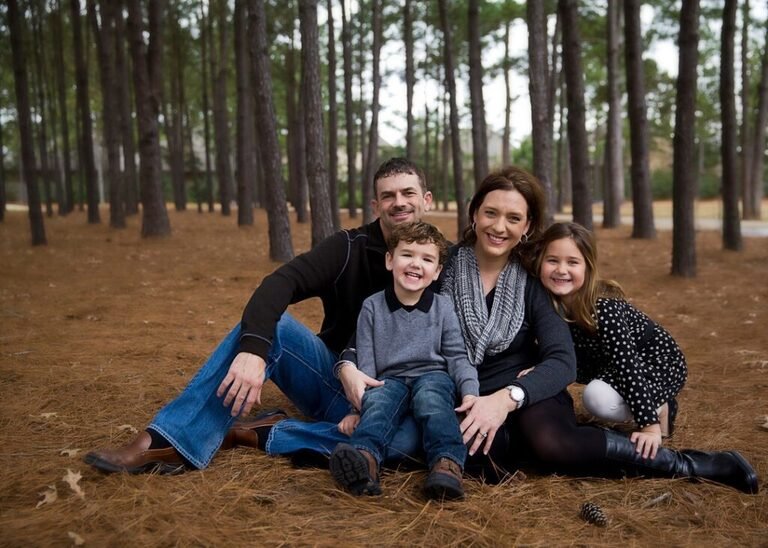 Are you looking for a family photographer? You have come to the right place? Drop me a line and let's talk. Or call me! 832-573-3731. I would love to capture your family in a unique way. Now is the perfect time when everyone is home.