Santa 2021 is sold out!
We are excited to see all of you that got a spot. And if you didn't this year, we are so sorry.
My knees and Santa Todd can only take so many sessions.
We can't wait to share all of the fun sneaks.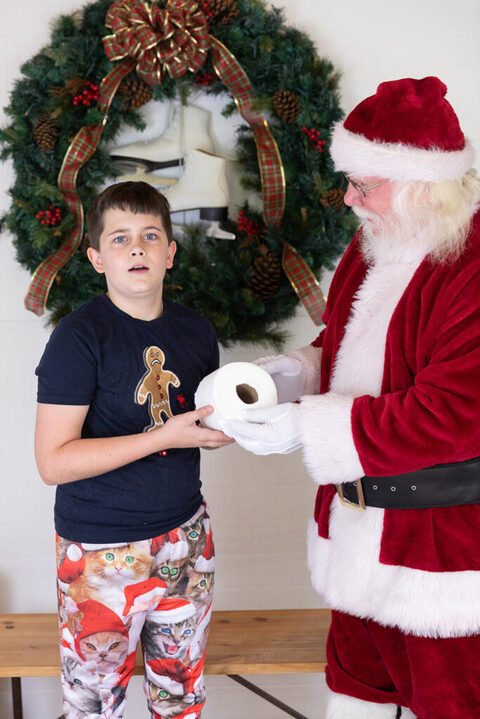 Are you looking for a santa photographer? You have come to the right place? Drop me a line and let's talk. Or call me! 832-573-3731. I would love to capture your family in a unique way. Now is the perfect time when everyone is home.