Our love is held together by the touch of our hands.
Just a reminder to take the photos.
You may not have tomorrow or next year.
So do it this year while everyone is in town.
Yes, they are expensive. But you know what is also expensive?
Missing the opportunity of taking the photo.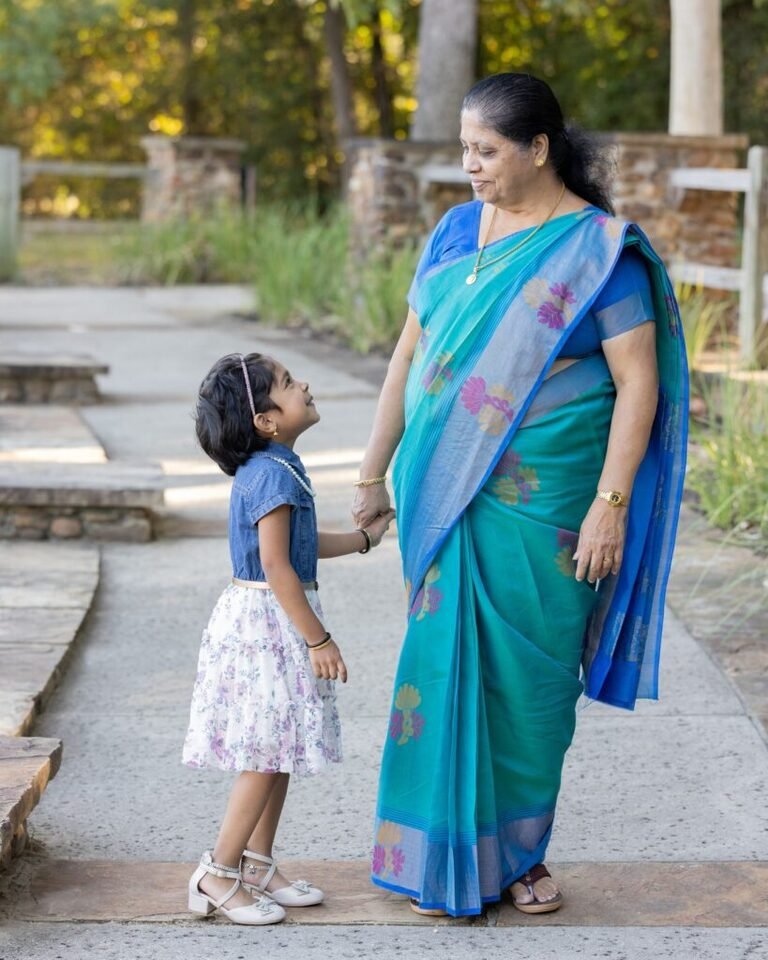 Are you looking for a extended family photographer? You have come to the right place? Drop me a line and let's talk. Or call me! 832-573-3731. I would love to capture your family in a unique way.