1/3 of the US population are grandparents. Let that sink in. ⠀⠀⠀⠀⠀⠀⠀⠀⠀
1 of every three people… That is a huge percentage. And 96% of all people 65 and older are grandparents.
Frankly all of the grandparents I know are crazy about their grandkids. They probably look like these two. ⠀⠀⠀⠀⠀⠀⠀⠀⠀
So all of you out there that haven't done a grandparent session, why not? What are you waiting for? Don't wait for their parent's to sign them up for it. You can take photos with your grandkids and make your kids jealous. ⠀⠀⠀⠀⠀⠀⠀⠀⠀
Have you done a grandkid session? Why or why not?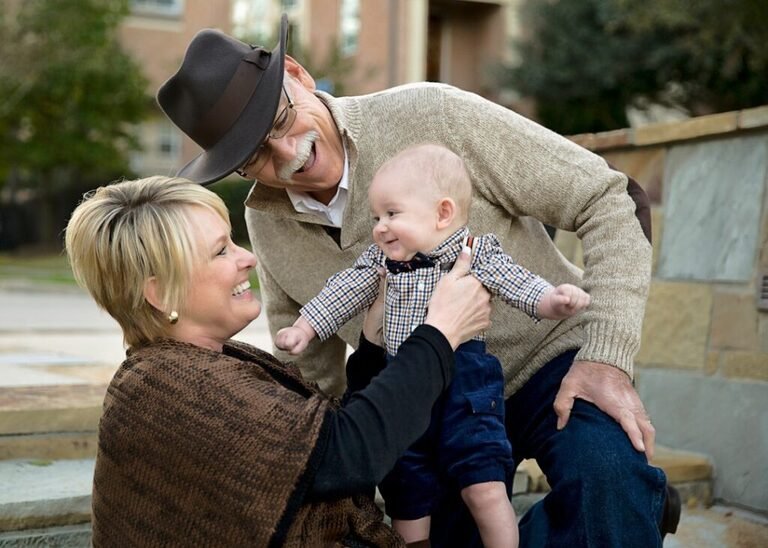 Are you looking for a grandparent photographer? You have come to the right place? Drop me a line and let's talk. Or call me! 832-573-3731. I would love to capture your family in a unique way. Now is the perfect time when everyone is home.