Studio or on location?
A lot of my clients ask this. And it is a tricky decision. There are a lot of factors that go into it.
Here is what I tell them: 1) What time of year is it? If it is 100+ degrees, I think studio is a fabulous idea. 2) Do you, your kids or your husband have issues with the heat? If so, then let's do a studio session. 3) Do you just love the studio look? Then let's go for it.
Otherwise outdoors is my go to. As you can probably tell by my website. I love everything outside and Houston is a great city because we can shoot outside all year long. So let's go explore and see what we can find.
What do you prefer? Studio or outdoors?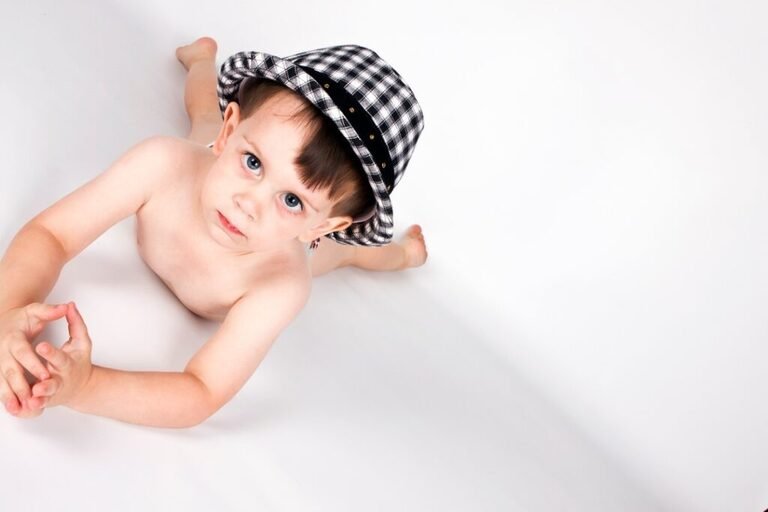 Are you looking for a child photographer? You have come to the right place? Drop me a line and let's talk. Or call me! 832-573-3731. I would love to capture your family in a unique way.