I rarely have a mom ask for only photos of their newborn.
The session usually includes the parents and siblings as well. But this mama wanted this prince to have his session to be all about him. So it was. And his nursery was themed "Outside the Castle walls." So I had to find the perfect crown.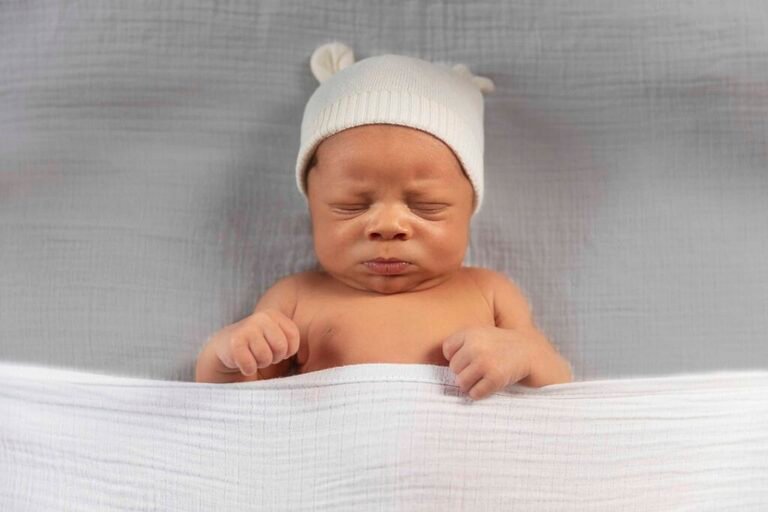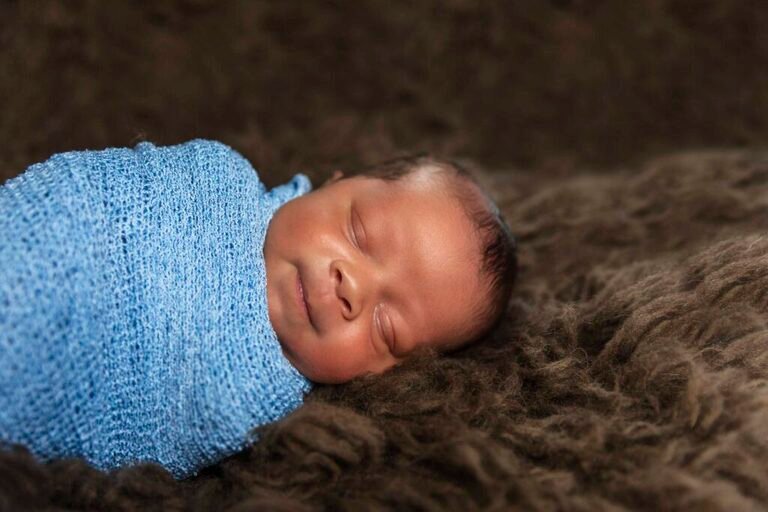 This cross was her late Mother's. She loved this image.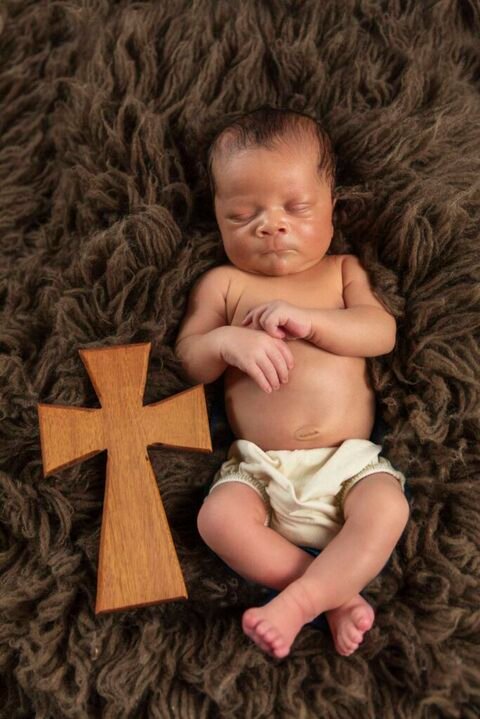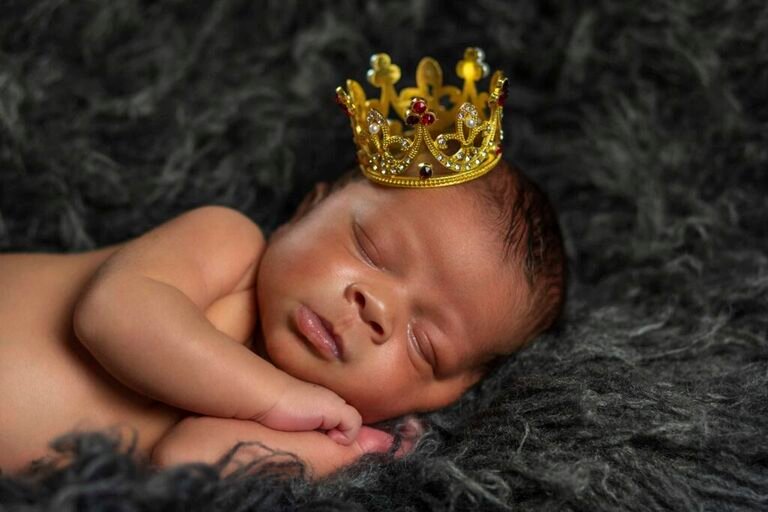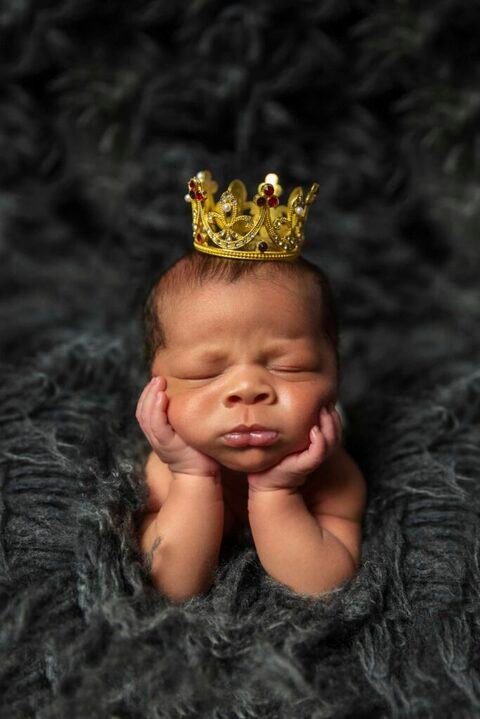 Froggy pose with the crown. She purchased this image on a canvas for his nursery.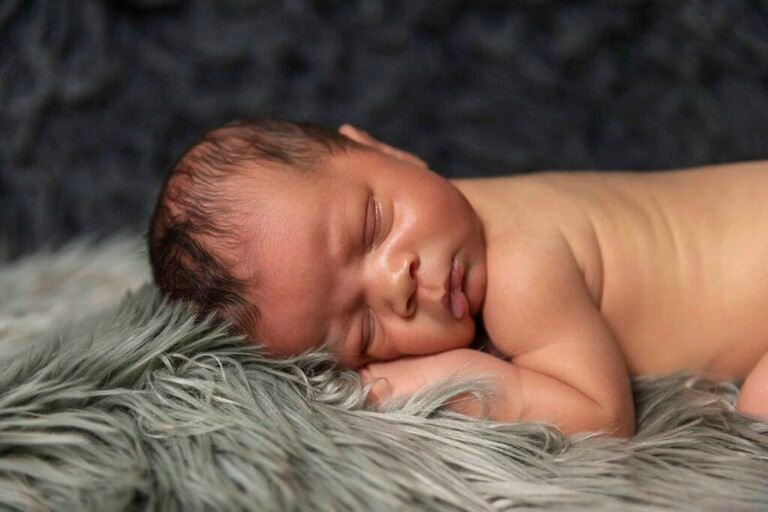 And I got his daddy to put his hands in a few. Aren't they amazing?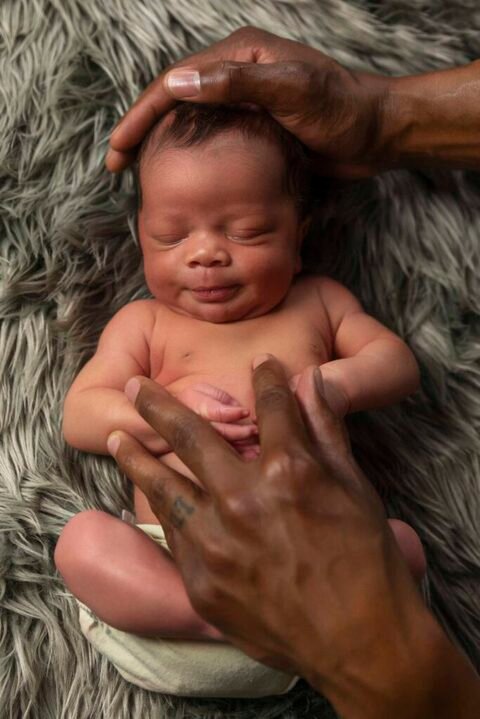 Want to see a video of some of my favorites? Click here.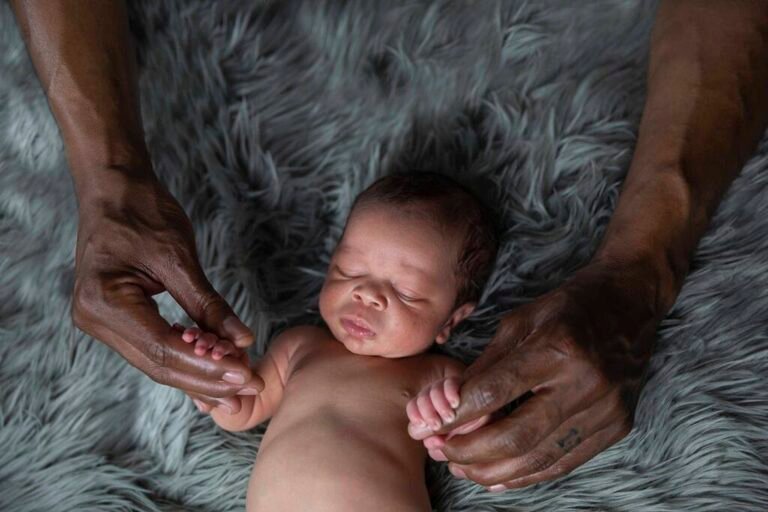 Are you looking for a newborn photographer? You have come to the right place? Drop me a line and let's talk. Or call me! 832-573-3731. I would love to capture your family in a unique way. Now is the perfect time when everyone is home.