After 15 years of doing this job, not many things shock me.
I have taken photos of many things and people. My favorite are babies and dogs. Sorry, everyone else. I'm a dog person. They all seem to love me.
And when you combine a newborn session with dogs! Magic!
I know what you are thinking. It is going to be a mess. And sometimes it can be. But if you have a dog that is used to your family. Just let nature take course and let everyone calm down for a few minutes. They will all find their spots and magic will happen. As long as you take a deep breath.
Kids and animals can sense anxiety and fear. So don't let them sweat.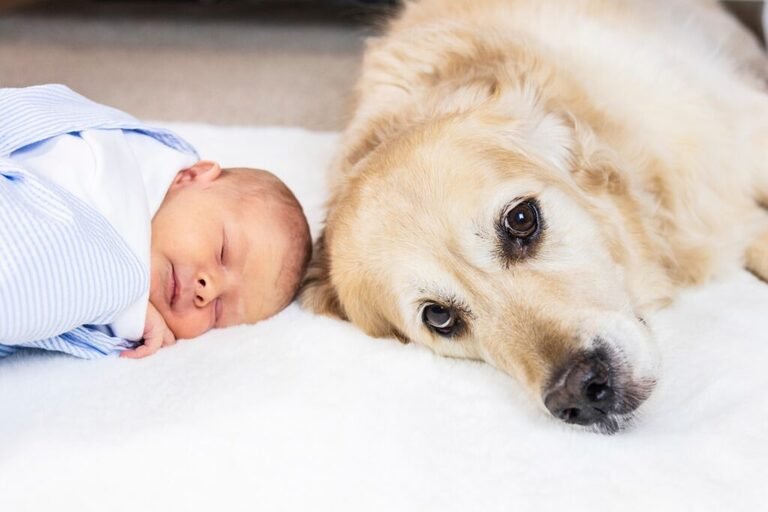 Are you looking for a newborn photographer? You have come to the right place? Drop me a line and let's talk. Or call me! 832-573-3731. I would love to capture your family in a unique way. Now is the perfect time when everyone is home.