I have a lot of hard drives, cloud accounts, backups, etc. And it is always scary when I think I have lost some file.
No matter how prepared I think I am. Someone somewhere will ask for something from 1912 which I think I have and I won't have it. I panic.
Now, is it my responsibility to keep every file from 50 years ago. No. It actually isn't my responsibility to keep any of them once you leave. You should have purchased them if you wanted them. But I usually keep them (just in case you want to come back and buy them). Most photographers delete them as soon as you leave. FYI.
I triple and sometimes quadruple backup everything.
Do you?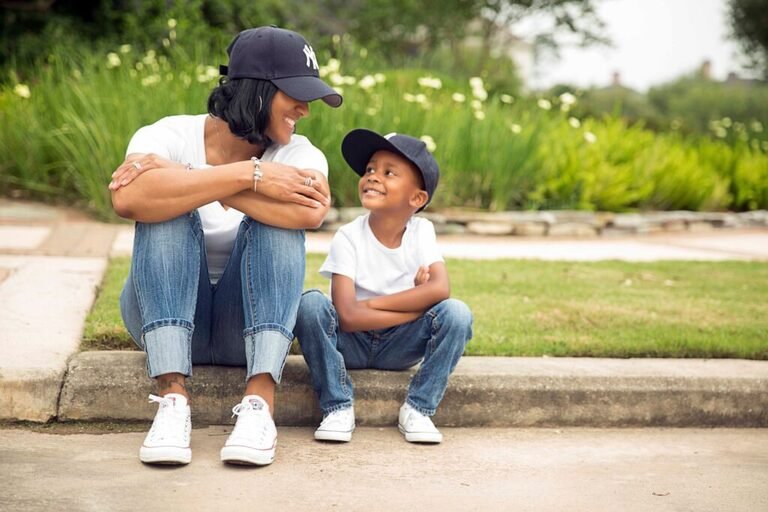 Are you looking for a family photographer? You have come to the right place? Drop me a line and let's talk. Or call me! 832-573-3731. I would love to capture your family in a unique way. Now is the perfect time when everyone is home.