Tonight was HOT and sticky.
But hot in another way.
She was amazing. And graduating this year.
Texas Tech is getting a great one.
You know I don't get many seniors. But when I do… I am so excited.
Thank you for putting up with all of my crazy requests Miss C.
I could have shot for hours…. She would have killed me.
Your images are amazing and I can't wait to show you them. There are so, so many. Yippee!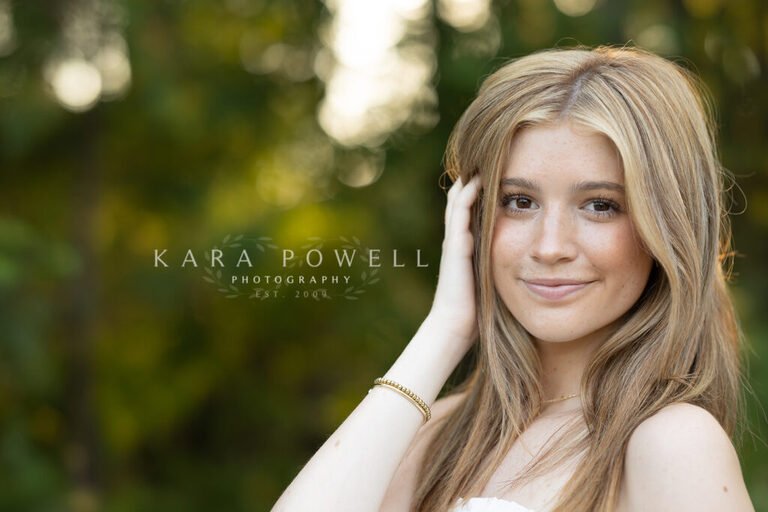 Are you looking for a senior photographer? You have come to the right place? Drop me a line and let's talk. Or call me! 832-573-3731. I would love to capture your family in a unique way.