Raising teenagers is hard. I mean super stressful; hard.
I thought the baby years were hard, but WOW! Someone should have told me it only gets worse.
One minute they are sweet and nice. They next they are telling you they hate you.
He is a really good kid. I just have to keep telling myself. He is a really good kid.
Anyone have any tips for raising a strong willed teen?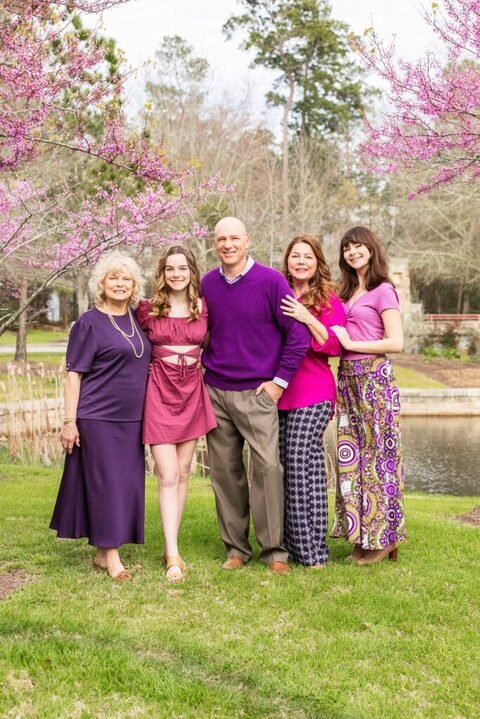 Are you looking for a family photographer? You have come to the right place? Drop me a line and let's talk. Or call me! 832-573-3731. I would love to capture your family in a unique way. Now is the perfect time when everyone is home.