Every year, I get the honor of photographing a few seniors. And this beauty is one of the 2021 seniors.
I took her brothers in 2018. And now it is Miss B's turn. And did she turn up for her session!
Let's just say that I took over 800 images and have gotten it down to the best 180. (Usually sessions have 50 of so.)
Her parent's are going to be in trouble! I literally could have posted any of the 180.
They were all so good. She was on fire last night.
A little sweet, and a little sassy all in one little body. Too cute.
Good luck next year and I hope you like the sneak.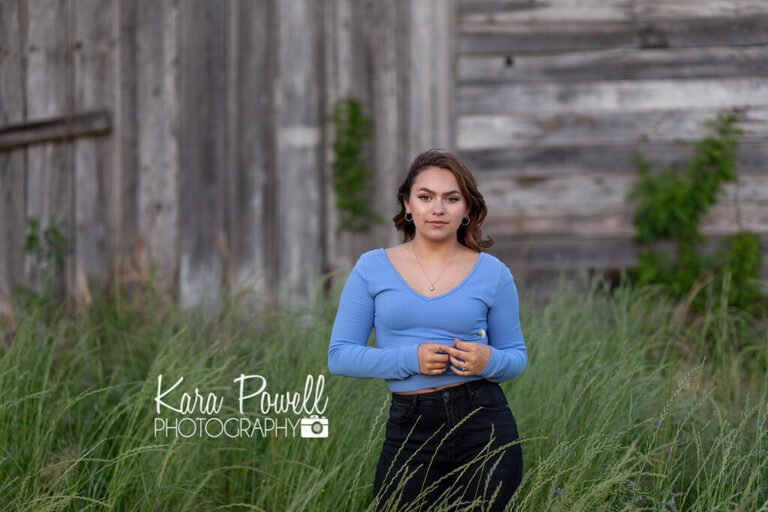 Are you looking for a senior photographer? You have come to the right place? Drop me a line and let's talk. Or call me! 832-573-3731. I would love to capture your family in a unique way. Now is the perfect time when everyone is home.