In the first chill of the season, this sweet family met me in the park to run off some of their Thanksgiving turkey. 
Luckily the park wasn't as packed as last time I was there. And the boys, I think, had a great time running and playing. Which helped keep everyone warm. 
Even Mr. Y, who kept smiling the whole time. Which is hard when you are three. To prove it, this is the last photo of the session. Still smiling!
Way to go!I can't wait to show them their gallery.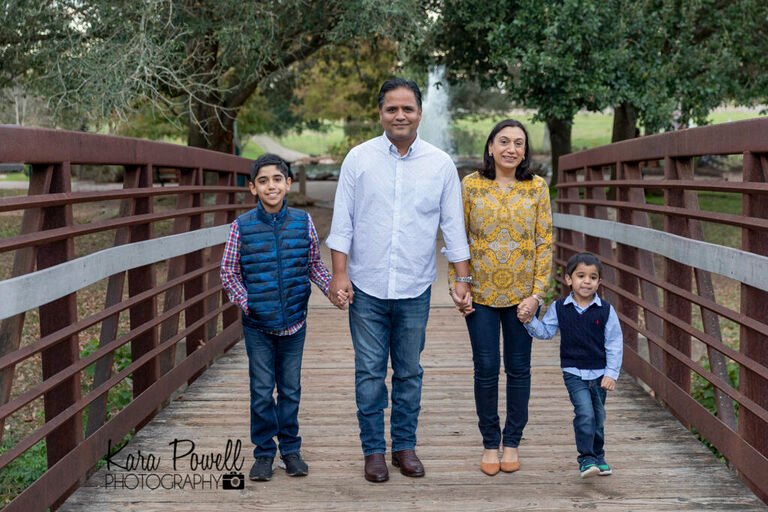 Are you looking for a family photographer? You have come to the right place? Drop me a line and let's talk. Or call me! 832-573-3731. I would love to capture your family in a unique way. Now is the perfect time when everyone is home.