It's Santa!!
Whether you will be watching Elf, National Lampoons Vacation or Miracle on 34th Street this week; I hope you get some quiet time with your loves to cuddle and relax. 
I know that Christmas is stressful; especially for moms. But know that all our kids want is to be with us. Not to do anything fancy. Just to spend time together. 
So just remember…Stressed is desserts backwards.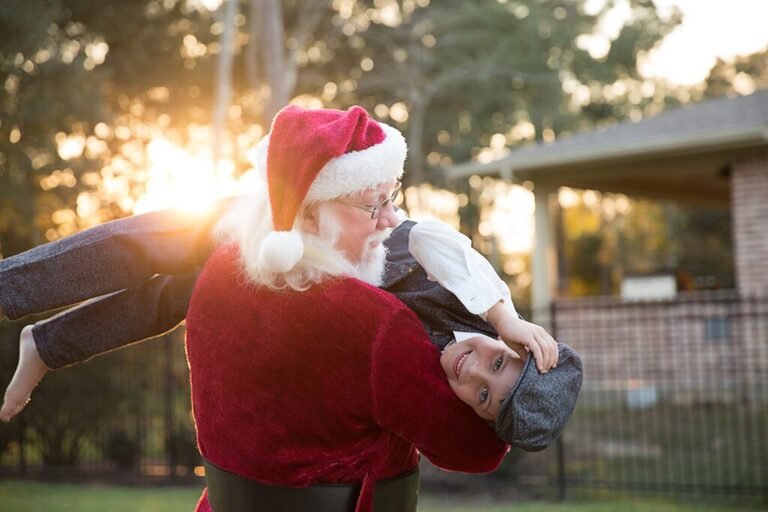 Are you looking for a Santa photographer? You have come to the right place? Drop me a line and let's talk. Or call me! 832-573-3731. I would love to capture your family in a unique way. Now is the perfect time when everyone is home.