This is my sweet doggie; Cash. 
He was tolerating me. But I am so glad he did. 
Just look at his face. Such a sweet boy. Even though he is getting older; he is still by my side every second he can be. 
Merry Christmas week!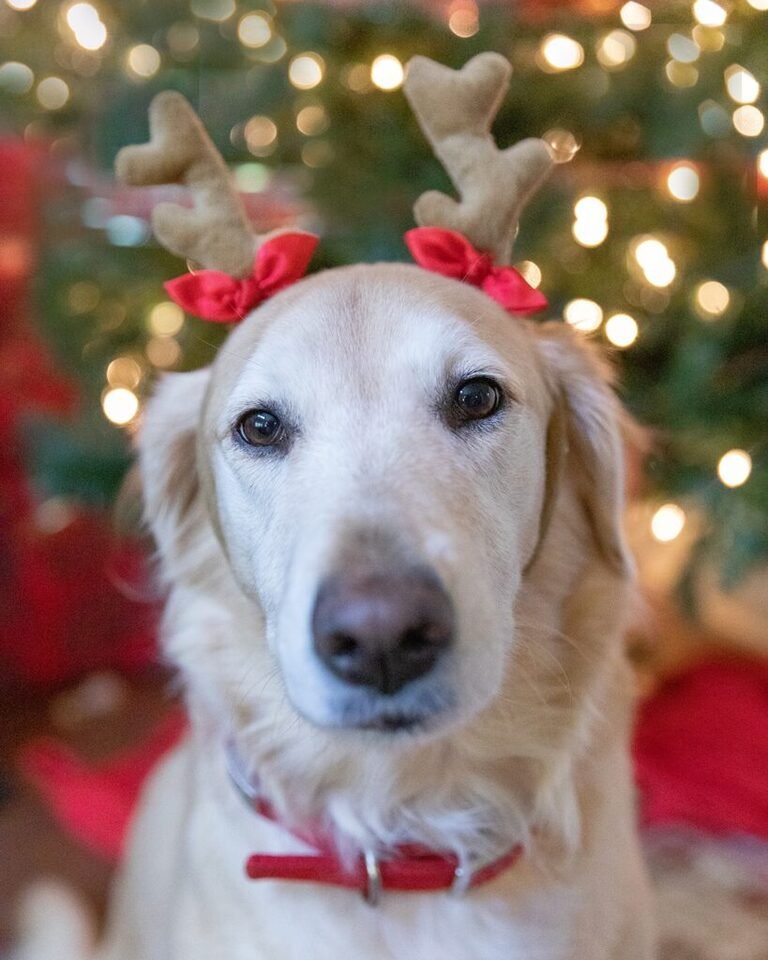 Are you looking for a dog photographer? You have come to the right place? Drop me a line and let's talk. Or call me! 832-573-3731. I would love to capture your family, including your dog in a unique way. Now is the perfect time when everyone is home.