Merry Christmas! 
Wishing you and yours a very Merry Christmas today. I hope that you are safe and warm with your loved ones today. Not focusing on presents but the presence of the ones you love. 
I was blessed to spend time with my brother and his wife in California before Christmas. And then jet home just in time to spend the rest of Christmas with my Houston family.
Just a perfect mix of far and near family.
Now I'm back at home snuggling my boys.
Kara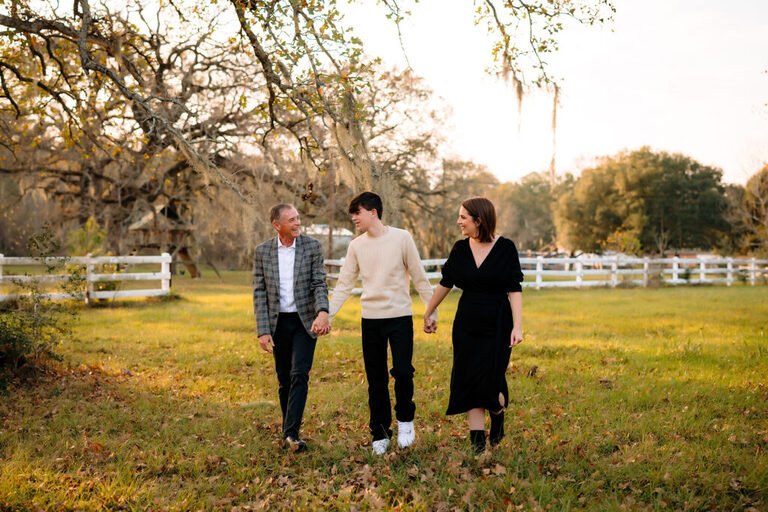 Are you looking for a family photographer? You have come to the right place? Drop me a line and let's talk. Or call me! 832-573-3731. I would love to capture your family in a unique way. Now is the perfect time when everyone is home.