It's been a week.
And Santa is checking his list.
Have you booked your Santa session yet?
Don't be on the naughty list.
We would hate to have to tell you that we are all sold out.
FYI. They are Nov 11 and 12 this year. And you can find the booking link in the comments below or in our bio link on Instagram.
Can't wait to see you this year!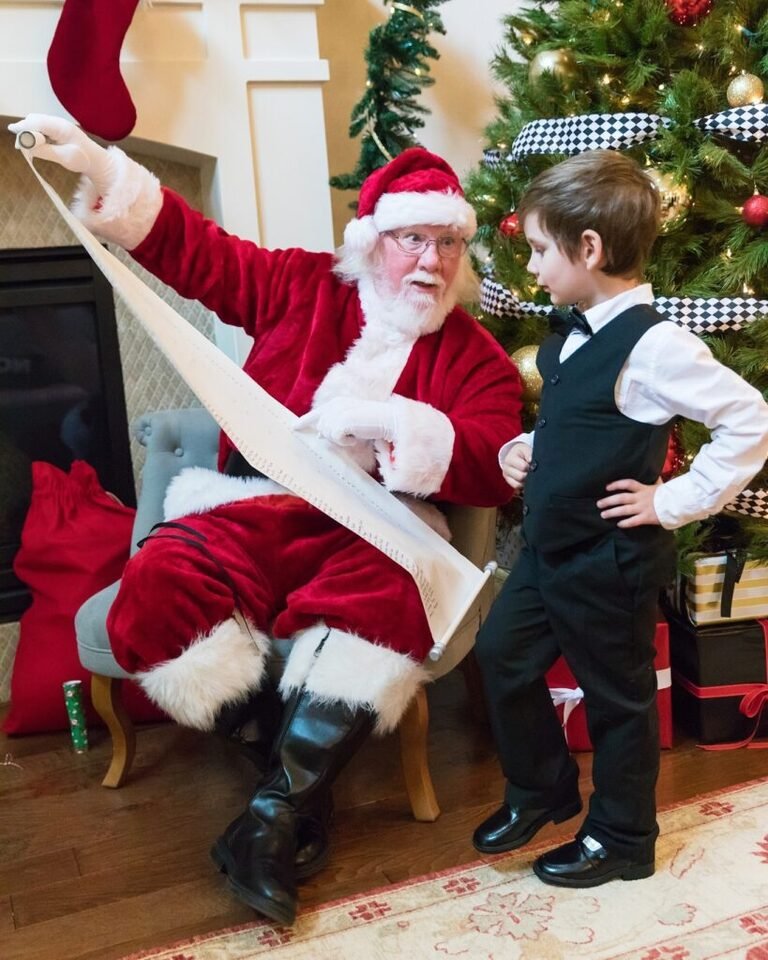 Are you looking for a Santa photographer? You have come to the right place? Drop me a line and let's talk. Or call me! 832-573-3731. I would love to capture your family in a unique way.