I have been waiting on pins and needles to see this little guy.
And he did not disappoint.
Many of you know that my husband and I had a long journey to parenthood. And through that journey we found a lot of absolutely amazing people.
Ms. D is one of them. She helped me get into the infertility community and was right by my side several years in the Walk of Hope. Our Walk of Hope group of ladies is a tight group and we all started out struggling with infertility (none of us had kids). And now through various ways and the grace of God; we all have our miracles.
I witnessed hers this morning. And he is perfection.
Mr. M was all smiles. Happy to show off all of his fun tricks. And we even got to play on the playground. Grandma was there too. Such a special day.
I enjoy every session I do. But this one held very special meaning. Capturing milestones for friends when we weren't sure we were ever going to get to this stage. It is a very sweet moment. And I am super honored to get to be a part of it.
I can't wait to see Mr. M grow up with his momma by his side.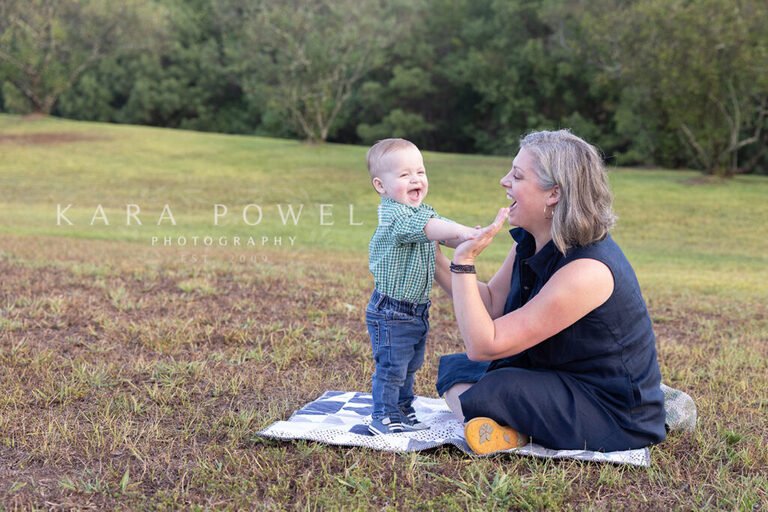 Are you looking for a child photographer? You have come to the right place? Drop me a line and let's talk. Or call me! 832-573-3731. I would love to capture your family in a unique way.