I have love having a big crazy family and so does my son. He loves telling his friends that he is an uncle at 13. He has several other aunts and uncles as well. 
Yes, our family is not the norm, but I wouldn't have it any other way. Caden gets to grow up with much older siblings to watch over him. They keep him in line.
And I think whether it is a biological family or other wise. These big families are happening more and more. 
I get to photograph a lot of them. 
Bring on the extended family sessions!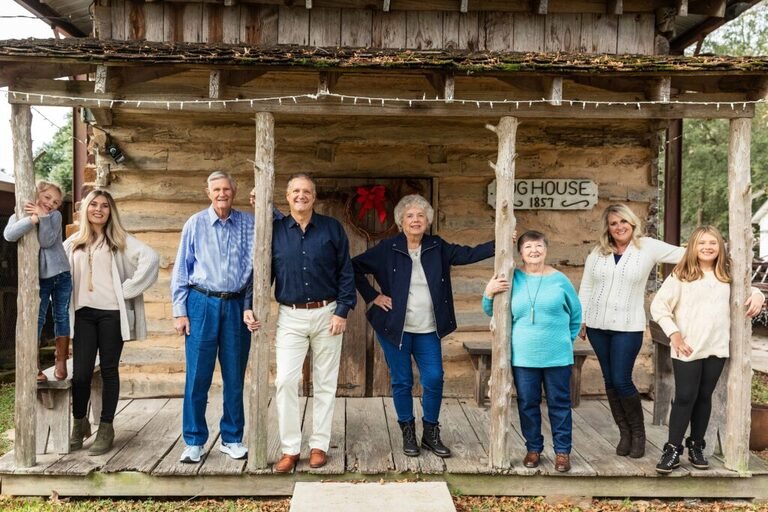 Are you looking for an extended family photographer? You have come to the right place? Drop me a line and let's talk. Or call me! 832-573-3731. I would love to capture your family in a unique way. Now is the perfect time when everyone is home.