When I was little; while everyone else went out to recess, I sat with the teachers. I never really wanted to play with the kids my age. I saw no real use for playing. It was a waste of my time. I wanted to be doing useful things. 
The teachers quickly figured this out and put me to work inside cleaning, organizing things and doing their busy work. 
My mom said I came out grown up. Which I suppose is true. I don't remember having toys. And when people ask me what I do for fun. Ummm. Fun? I work. 
This is probably why I selected the profession I did. I love being around kids. They are so honest. And they are ALWAYS having fun. They don't care what you want them to be doing. It is always a challenge to go to work everyday. 
And FYI, I still don't play with the kids my age.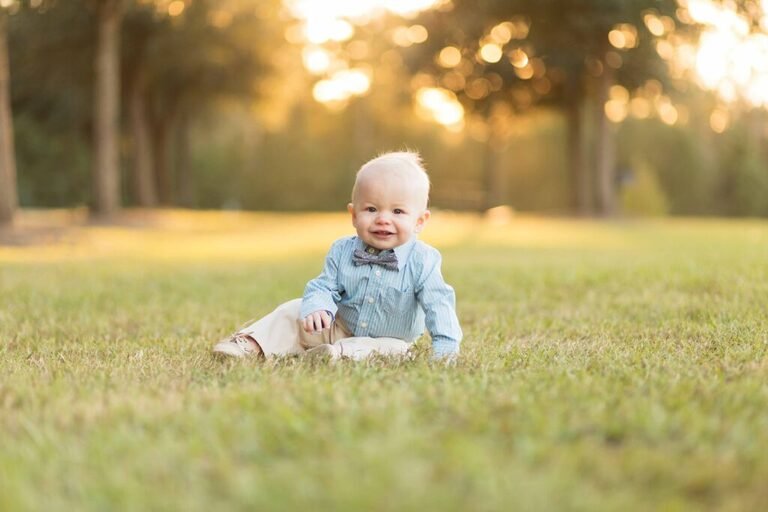 Are you looking for a child photographer? You have come to the right place? Drop me a line and let's talk. Or call me! 832-573-3731. I would love to capture your family in a unique way. Now is the perfect time.