As we start the "back to school" process this week. I wanted to check in on all of my moms out there. How is everyone doing?
I know there are a lot of school activities happening this week and next. Hang in there!
The days are long, but the years are short.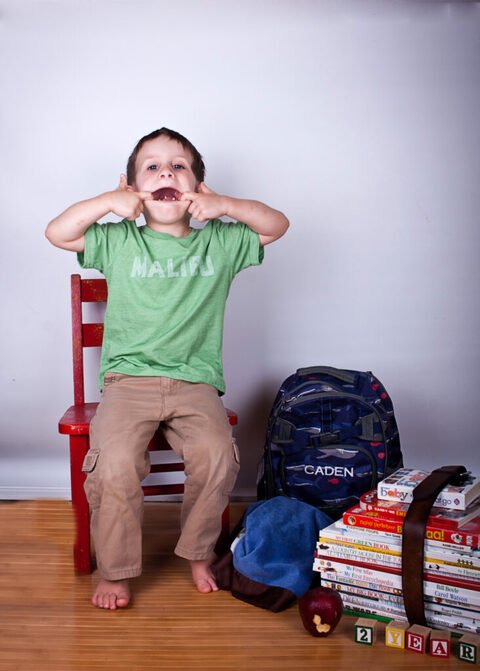 Are you looking for a child photographer? You have come to the right place? Drop me a line and let's talk. Or call me! 832-573-3731. I would love to capture your family in a unique way.