I absolutely love meeting new families.
And this one was no different. They were so sweet.
They had their older kids in from California, so what better time to have family portraits done?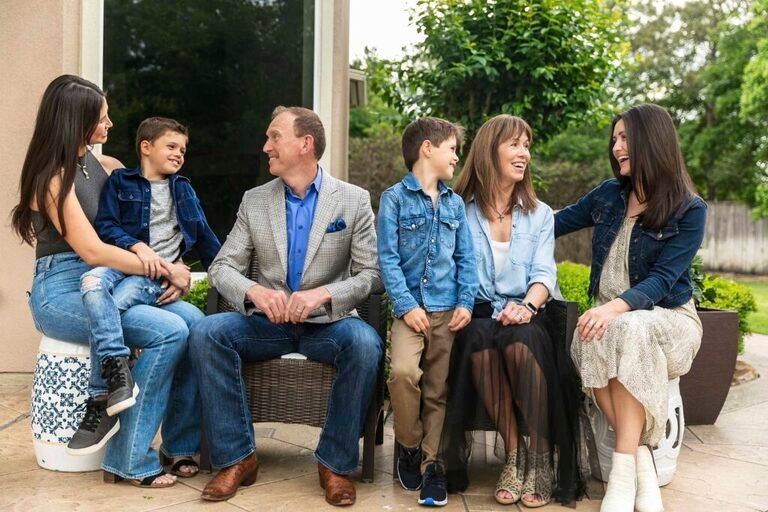 Want to see a fun movie with some of my favorite images? Click here.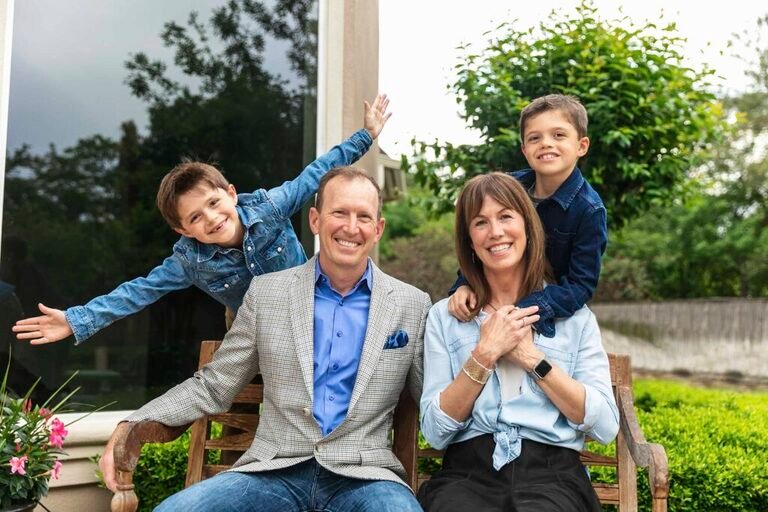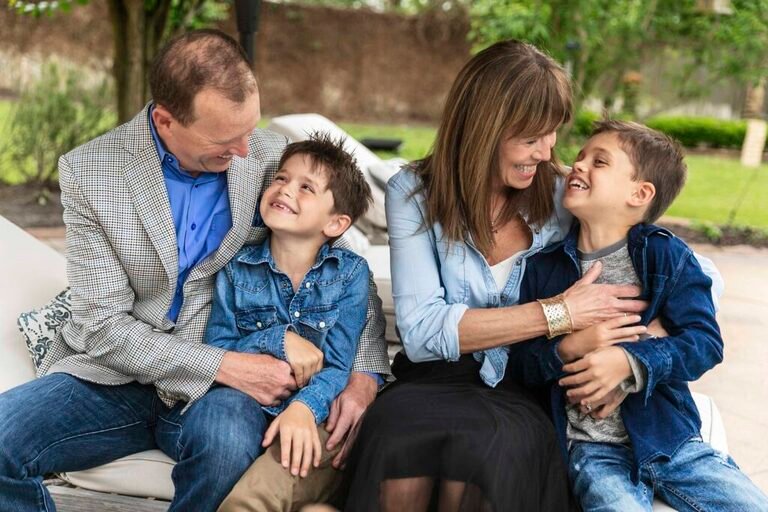 My favorite! Mommy and me photos!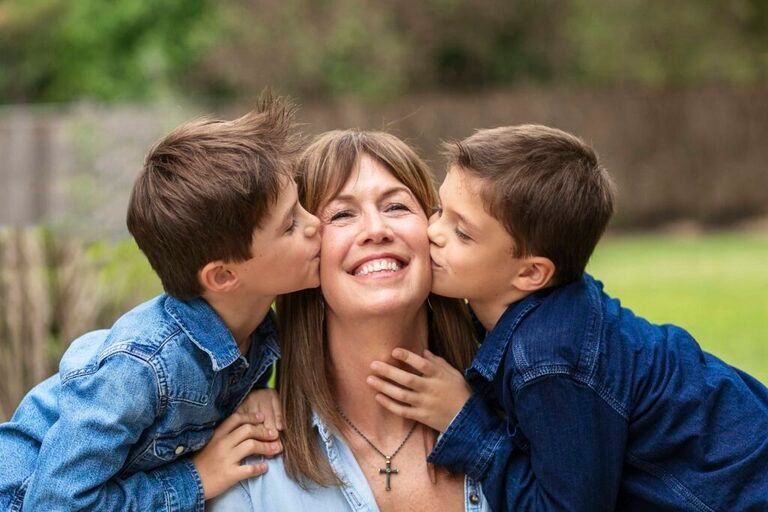 Twins. OMG. I just love them!
We played cards, drank champagne and most of all had a fabulous time with loved ones.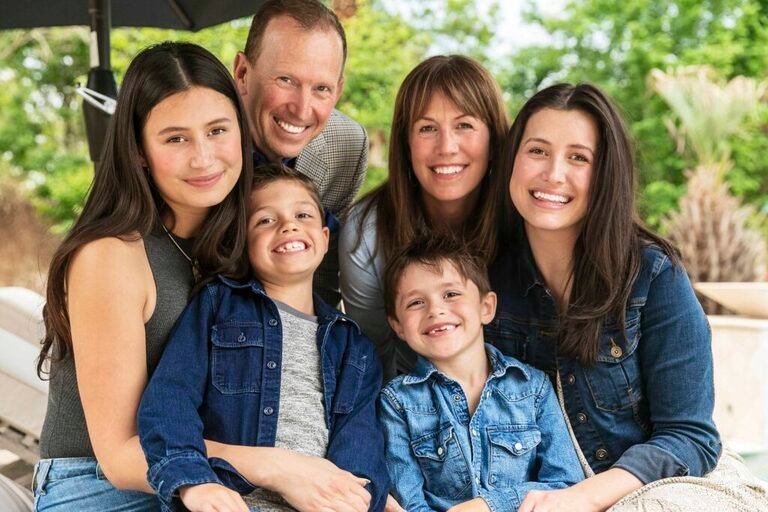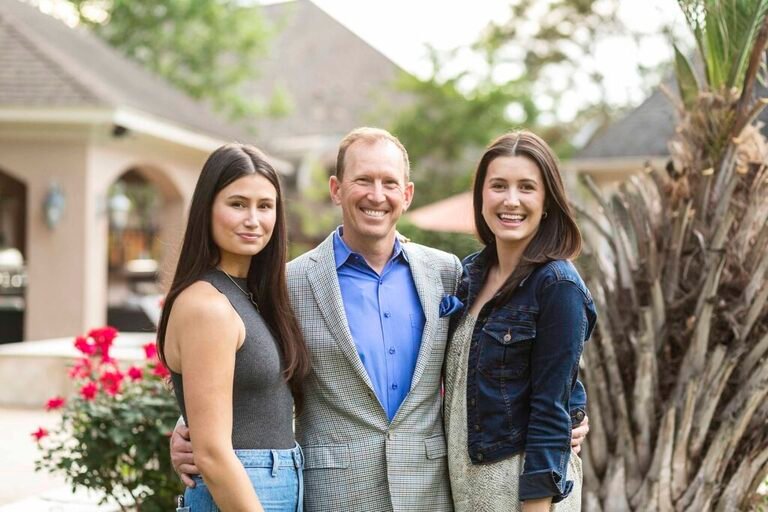 Are you looking for a family photographer? You have come to the right place? Drop me a line and let's talk. Or call me! 832-573-3731. I would love to capture your family in a unique way. Now is the perfect time when everyone is home.