Here at the studio…We are experiencing a baby boom!
So many expecting mamas have been calling and booking summer newborn sessions.
Are you expecting this summer? We would love to chat with you. We have only a few more in-home sessions available, so give us a call. We can't wait to hear all about your family!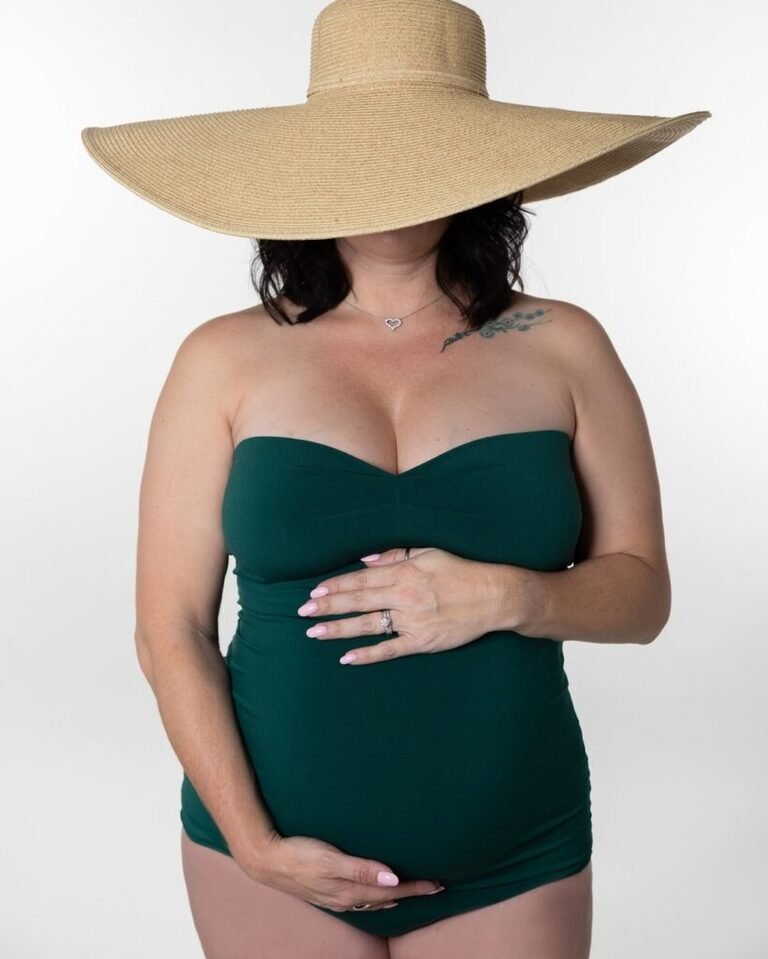 Are you looking for a maternity or newborn photographer? You have come to the right place? Drop me a line and let's talk. Or call me! 832-573-3731. I would love to capture your family in a unique way. Now is the perfect time when everyone is home.