It is crazy to think that some of my clients children are now in middle school or older. 
Am I that old? 
No, I can't be. Maybe that is a mistake. 
Well, I have been in business for over 12 years, so it totally could be. 
Soon, I will be getting requests for weddings. And you will have to find me in the back room crying.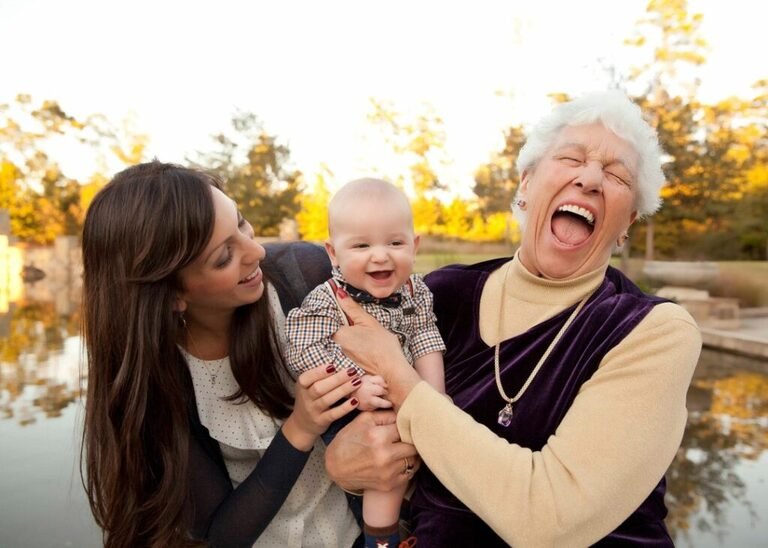 Are you looking for a family photographer? You have come to the right place? Drop me a line and let's talk. Or call me! 832-573-3731. I would love to capture your family in a unique way. Now is the perfect time when everyone is home.