Birthday sessions are something that is a luxury. Not a lot of people do them for their kids. But if you can afford to do it for your child or children, I would highly recommend it. 
It shows your child they are special, recognized and loved. And I will be there to plan it, document it and make their session legendary. 
I have done birthday sessions with themes of sports cars, trains, construction, beach, yachts, zoo, library, fire trucks, and airplanes.
What can you dream up and have your child experience?
I would love to help.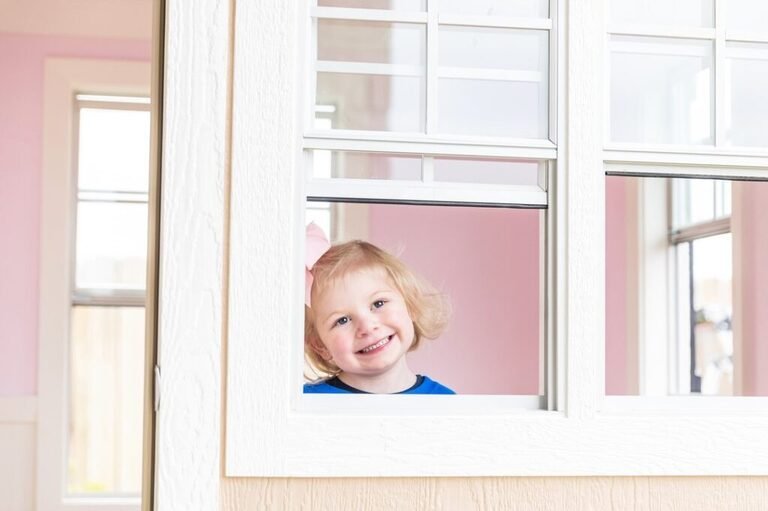 Are you looking for a child photographer? You have come to the right place? Drop me a line and let's talk. Or call me! 832-573-3731. I would love to capture your family in a unique way. Now is the perfect time when everyone is home.