As the old saying goes, a picture is worth a thousand words. When it comes to capturing important milestones in your family's life having high-quality photographs is essential. While many people these days have access to powerful cameras and smartphones, there are still many reasons why it's important to use a professional photographer for your special occasions.
Here are just a few of the key reasons why hiring a professional photographer is worth the investment:
Expertise and Experience: Professional photographers have spent years honing their craft and developing their skills. They know how to capture the perfect shot, from choosing the right lighting to framing the image just right. With their expertise and experience, you can trust that you'll get stunning, high-quality photographs that will last a lifetime.
Equipment and Technology: Professional photographers use top-of-the-line equipment and technology to capture images. This includes cameras, lenses, lighting, and editing software. The results are sharper, more detailed, and higher-quality images than you can get with a basic camera or smartphone.
Attention to Detail: Professional photographers are detail-oriented, taking the time to get everything just right. They understand the importance of capturing the small moments and details that make a photograph truly special, whether it's a smile, a tear, or a beautiful landscape in the background.
Creative Vision: Professional photographers have a creative vision and artistic eye that allows them to capture unique and beautiful images. They can turn an ordinary moment into an extraordinary one, using angles, composition, and lighting to create stunning visuals that tell a story and evoke emotion.
Professionalism and Accountability: When you hire a professional photographer, you can expect a high level of professionalism and accountability. They will show up on time, deliver on their promises, and ensure that you are happy with the results. If anything goes wrong or if you're not satisfied with the photos, they will do everything they can to make it right.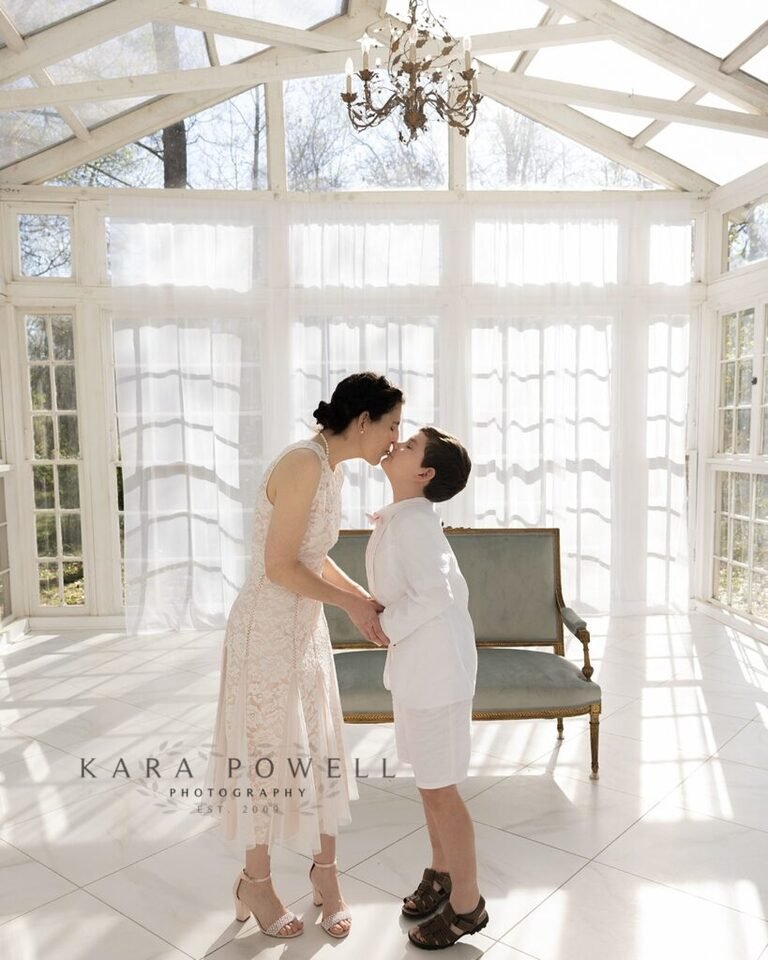 I have heard many horror stories of clients hiring me after they made the mistake of asking a "friend" or neighbor to take their photos. Unfortunately you get what you pay for. Even when you only pay $100-200 to a new photographer – you may not get your images or the photographer may not show up.
When you hire a professional who has been in the business for a long period of time; they are in constant contact with you about your session. And your images will be amazing. For example, I have many years of experience and many awards to back up my experience. You can also check out my testimonials. A good rule of thumb is to look at Google reviews or go to a photographer's blog and see when the last time they posted. If it was years ago, they may not be working on a consistent basis.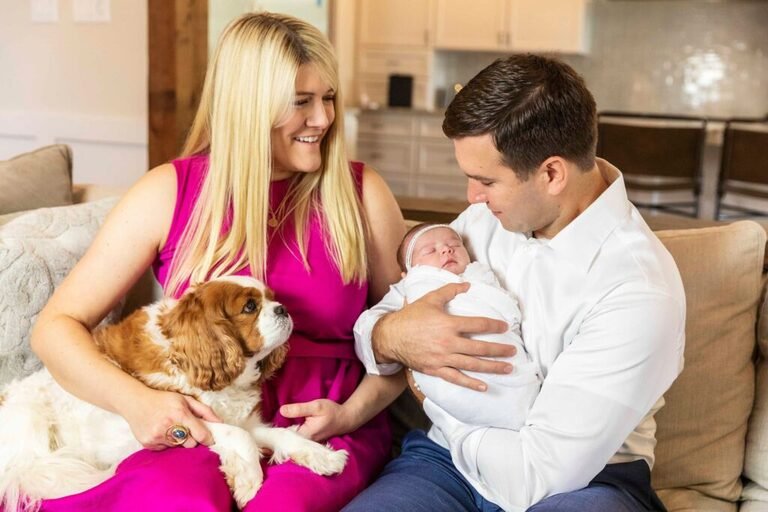 Another thing to do is call them on the phone. I know. This isn't done much any more. But I am a big believer in it. If they call you back in a timely manner – then they will probably deliver a gallery on time and answer emails when you send them.
So next time you are looking for a vendor of any type. I hope these 5 tips help in your search.
Are you looking for a family photographer? You have come to the right place? Drop me a line and let's talk. Or call me! 832-573-3731. I would love to capture your family in a unique way.