Everyone has a reason for doing what they do. I absolutely love getting to do what I do, each and everyday. I chose to quit my full time job in 2009 and take my side job full time.
My passion became by love. My son had just arrived. My husband and I had just gone through six years of infertility, resulting in a beautiful and perfect son. Many of my friends unfortunately didn't get that result. Now through my business, I have the honor of meeting all kinds of families, many who have gone through infertility themselves. They come to me because of the common bond of infertility.
Families can be built in all kinds of ways: adoption, surrogacy, IVF, IUI, prayer, miracles, etc. No matter how your sweet babies have come into your life, I would be so honored to meet you and see how I could help in capturing the memories of your family. There are so many photographers out there, why not find one that you connect with.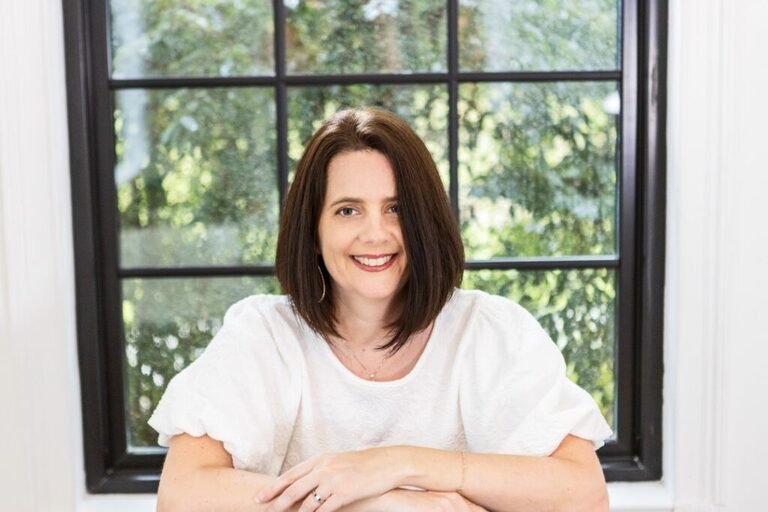 Are you looking for a family photographer? You have come to the right place? Drop me a line and let's talk. Or call me! 832-573-3731. I would love to capture your family in a unique way. Now is the perfect time when everyone is home.