Sometimes a Cake Smash is just not the way to go. Maybe you know that your child doesn't like to have sticky fingers, or maybe they have an allergy. Or maybe you just want to do something totally out of the box! So we've put together a list of 6 of our favorite sessions that didn't involve cake. Enjoy!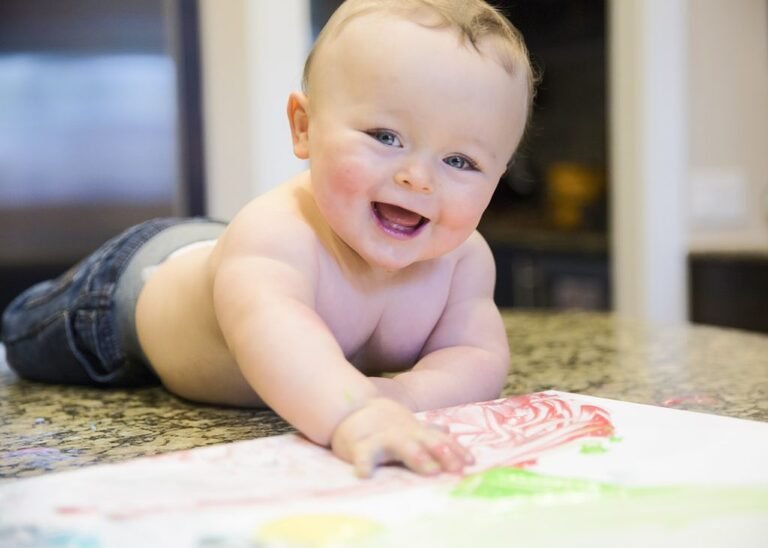 Yogurt canvases! Mr A's mom wanted to do something that would last a long time but that he could still eat and play in. So we tried colored yogurt! Mr A got to be a little artiste and cover a canvas in yogurt. The canvases do last too! She covered hers with a lacquer and they are still going strong!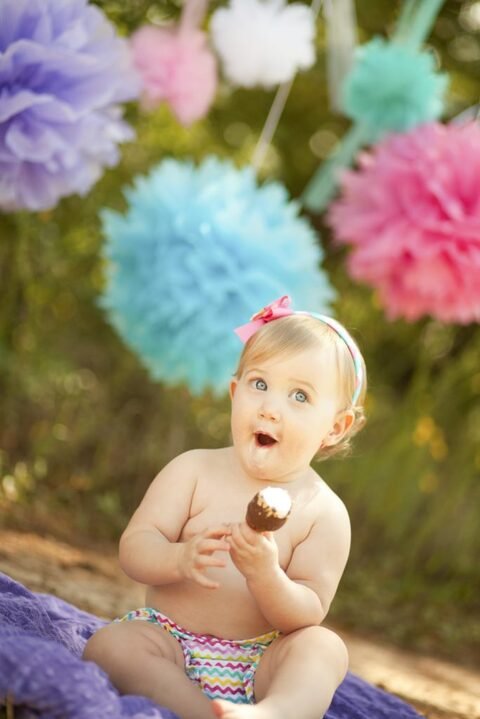 Ice cream cones! Miss V loves drumsticks, so while we were capturing her first birthday, we were also capturing one of her favorites at this stage of life. She doesn't love having sticky hands, so the cone gave her a little longer to enjoy her treat before that stickiness started to bother her.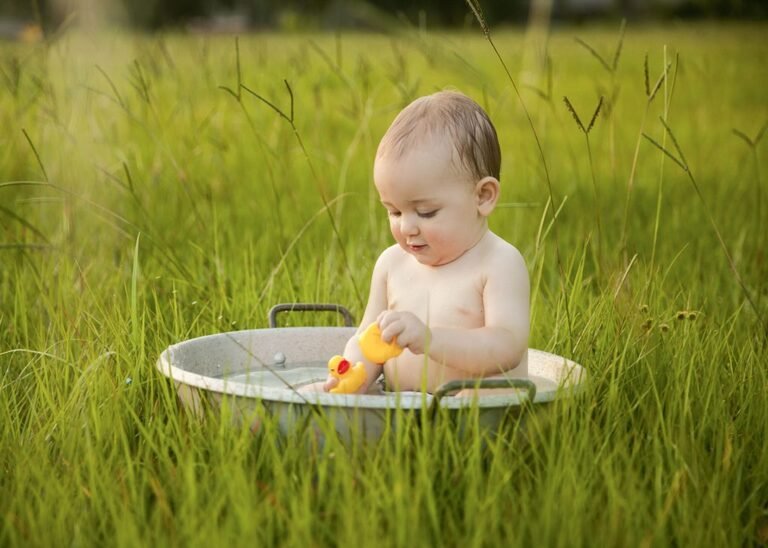 One year tub session! This little guy did not enjoy cake. So instead, we put together a little rubber ducky time to make sure he stayed squeaky clean! He absolutely loved playing in the water and it made for an adorable session.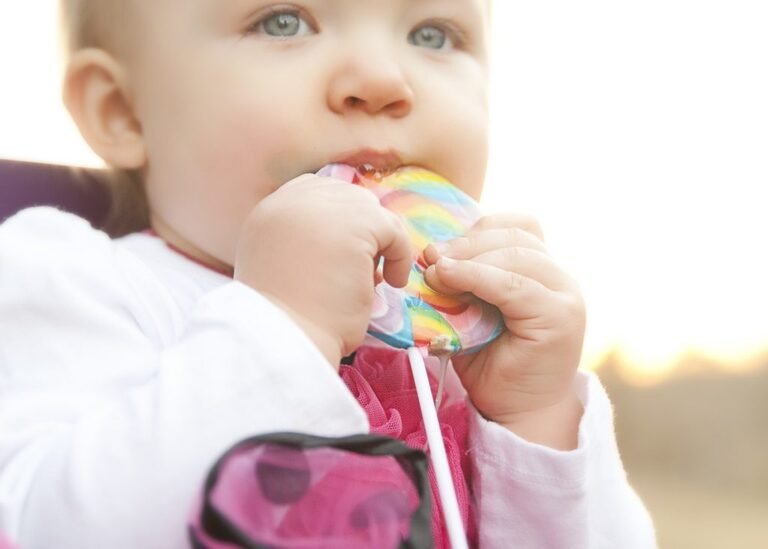 A lollipops galore session! Miss J had a giant first birthday session with her family, so Mom didn't want to go overboard with cake. Instead she had a few fun lollipops that Miss J (and her brother!) got to snack on. She loved it!
I scream, you scream, we all scream for ice cream! It is HOT in Houston, y'all! So for this little lady's birthday, she had ice cream! It made for super fun messy pictures and she certainly enjoyed herself! Mom was a little concerned about how she would do with sugar, so she found an organic sugar free ice cream and then colored it to match. So creative!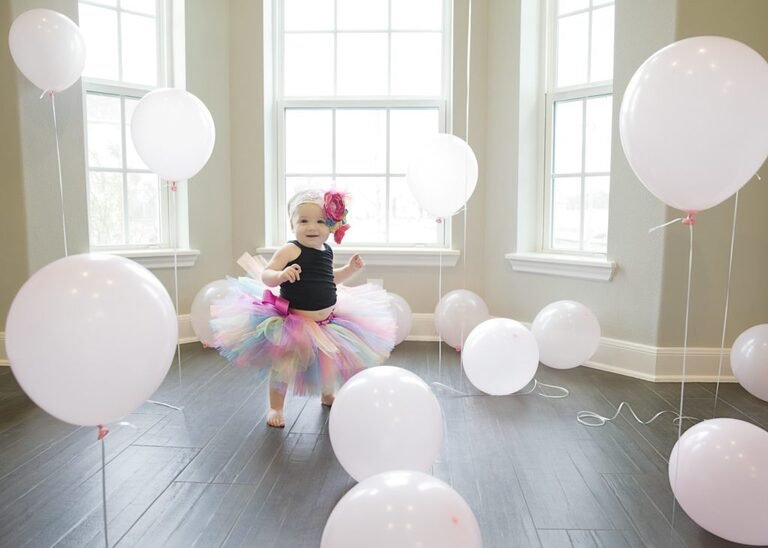 Who doesn't love balloons!? Miss L's mom wanted to do something fun before her cake smash, just in case it didn't go to plan. So Miss L got to run around a room filled with balloons! Some of them were taped to the floor, which made them into really fun toys for her to play with.
Are you looking for a family photographer? You have come to the right place? Drop me a line and let's talk. Or call me! 832-573-3731. I would love to capture your family in a unique way. Now is the perfect time when everyone is home.