Graduation can be a lot of things. Exciting, sad, happy, etc.
For the seniors, it is a chance to make a huge decision.
For their parents it is a lot of things. One of which is a huge relief that they made it this far.
I had the honor of meeting Miss B's family a few years ago for her brother's senior photos. And now it is her turn. We took a lot more images for her, as is always the case for girls vs. boys. But as you will see, I couldn't help it. She was gorgeous and we had way too much fun.
Want to see a movie with a few favorites from her session? Click here.
She didn't want to do her images in a field or at a barn like her friends. So she selected grunge. Downtown fit her style. And I think she rocked it. Literally.
She had a few outfit changes and I loved her posing. I didn't have to do much to make her look amazing!
Oh and she is going to school to be a hair and makeup artist. She did her own here. Isn't she amazing?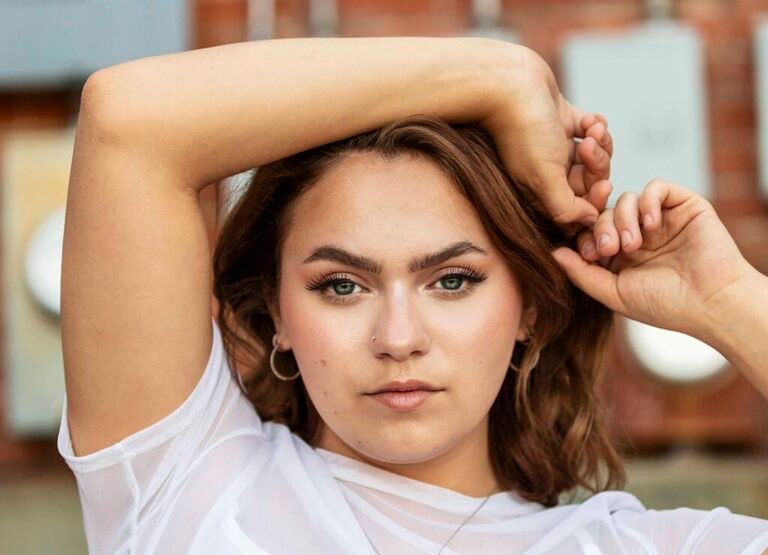 Just proves that hair and makeup is so, so important in professional portraits.
Are you looking for a senior photographer? You have come to the right place? Drop me a line and let's talk. Or call me! 832-573-3731. I would love to capture your family in a unique way. Now is the perfect time when everyone is home.